Nigerian crossdresser, Daniel Anthony Nsikan, popularly known as Jay Boogie, has once again taken to social media to call out a plastic surgeon, one Dr. Dinma, following a botched surgery.
It was earlier reported that Jay Boogie, who claims to have transitioned into a woman and identifies as a transgender, is currently in a critical condition after suffering complications from a plastic surgery carried out in a hospital in the Lekki area of Lagos.
The social media influencer had earlier accused the surgeon of trying to kill him and told Nigerians to hold her responsible if he doesn't survive.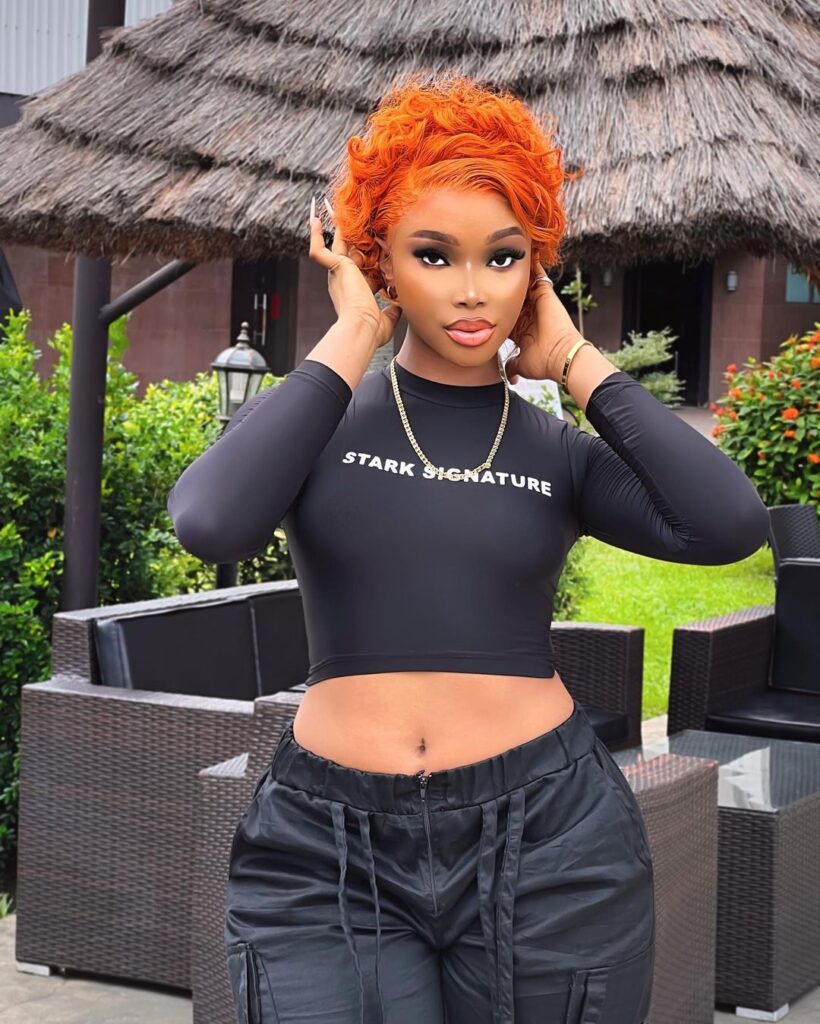 A Namibia-based Nigerian doctor, Loveth Jennifer, who confirmed the incident, also disclosed that Jay Boogie hasn't been able to pass urine for 24 hours after the procedure, and that the hospital is claiming that he has kidney issues.
Well, Jay Boogie again took to social media on Thursday morning to accuse the surgeon of using people as lab rats without having adequate medical knowledge.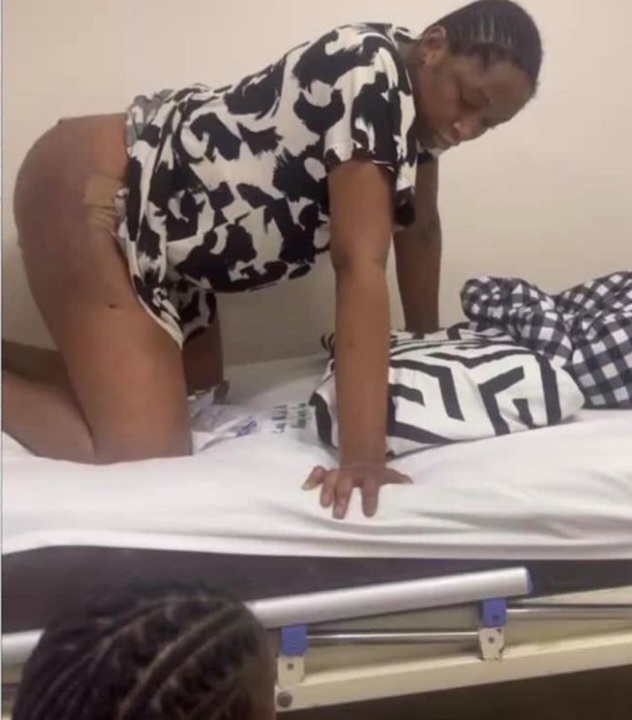 He posted a short clip of himself receiving consultation at the hospital and wrote,
"You opened a facility, using people for trials and errors ( lab rats). With zero medical knowledge"
See the post below,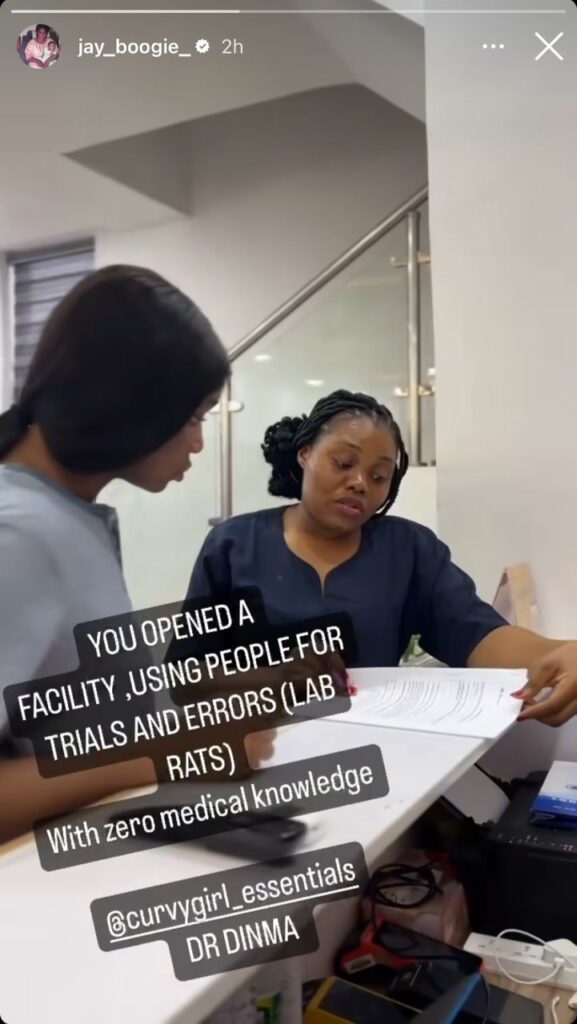 Meanwhile, the hospital is yet to officially address the issue.