Popular Nigerian music record label, Kennis Music boss, Dayo Adeneye has stated that many women in the present day have nothing to offer but their bodies.
According to the co-founder of Primetime Africa, they frequently believe that their bosom and derriere are all a guy needs to see women as beautiful and deserving of his affection.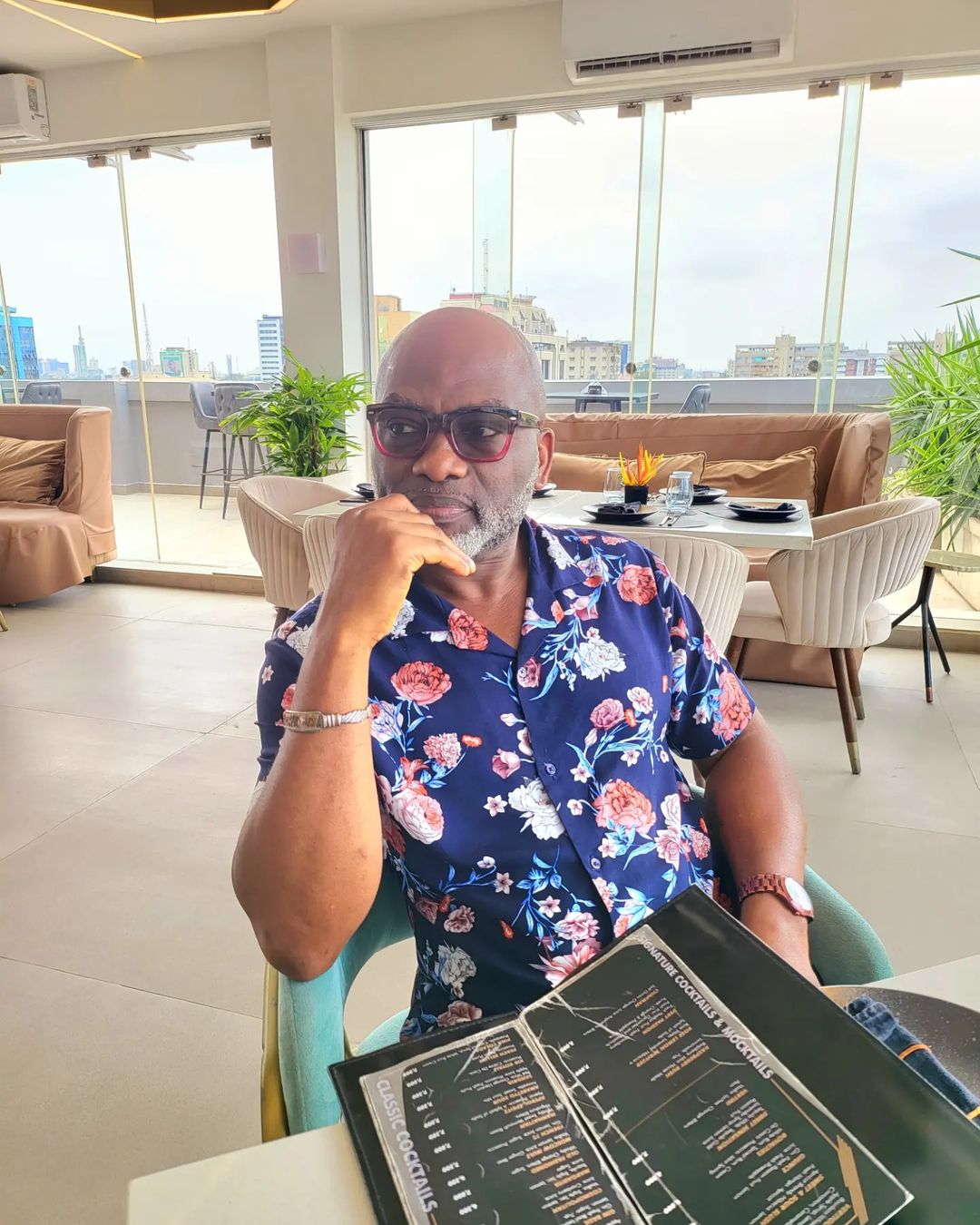 In an interview with the Honest Bunch podcast, D1 said that modern women are just concerned with material possessions.
The CEO claims that if one visits social media sites like Instagram, one will see numerous accounts of ladies uploading provocative images with their behinds fully exposed.
According to Adeneye, men are more interested in women who can contribute value to their life, and if a woman cannot accomplish that, men would merely use her for sex acts in the bedroom.
Watch him speak below,
In other news, following the current rave among Nigerians to leave the country, a Nigerian man residing in the UK, has given a premium advice to those planning to relocate to the UK.
Speaking in a video making rounds on the internet, the young man advised aspiring UK migrants to make sure they have as much sex as they can before moving to the UK because it's hard to bed a woman over there.
According to him, since he relocated to the UK a year ago, he has not slept with a woman because most women believe that Nigerian migrants are after their 'papers'.
Watch here.