Popular Nollywood actor, Jim Iyke has disclosed the cause of the breakdown of his marriage to American-Lithuanian lawyer Dana Kinduryte.
The couple tied the knot in 2015 after welcoming their son, Harvis but parted ways after a few years.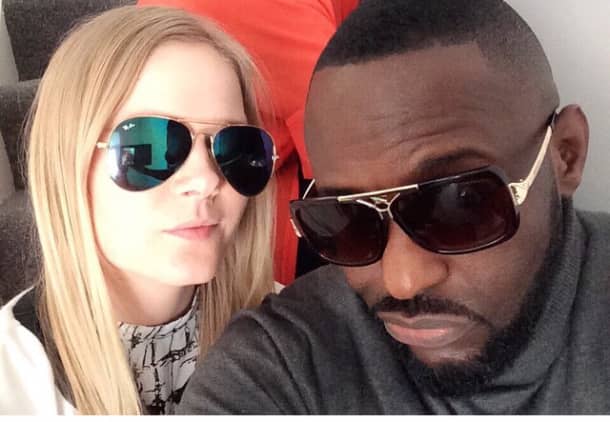 Jim Iyke said that his inability to emotionally connect with his wife following the death of his mother in 2014 was a major factor in the breakdown of his marriage.
The actor admitted in an open interview with media personality Toke Makinwa that he did not return Kinduryte's affection; instead, he focused only on becoming a dad.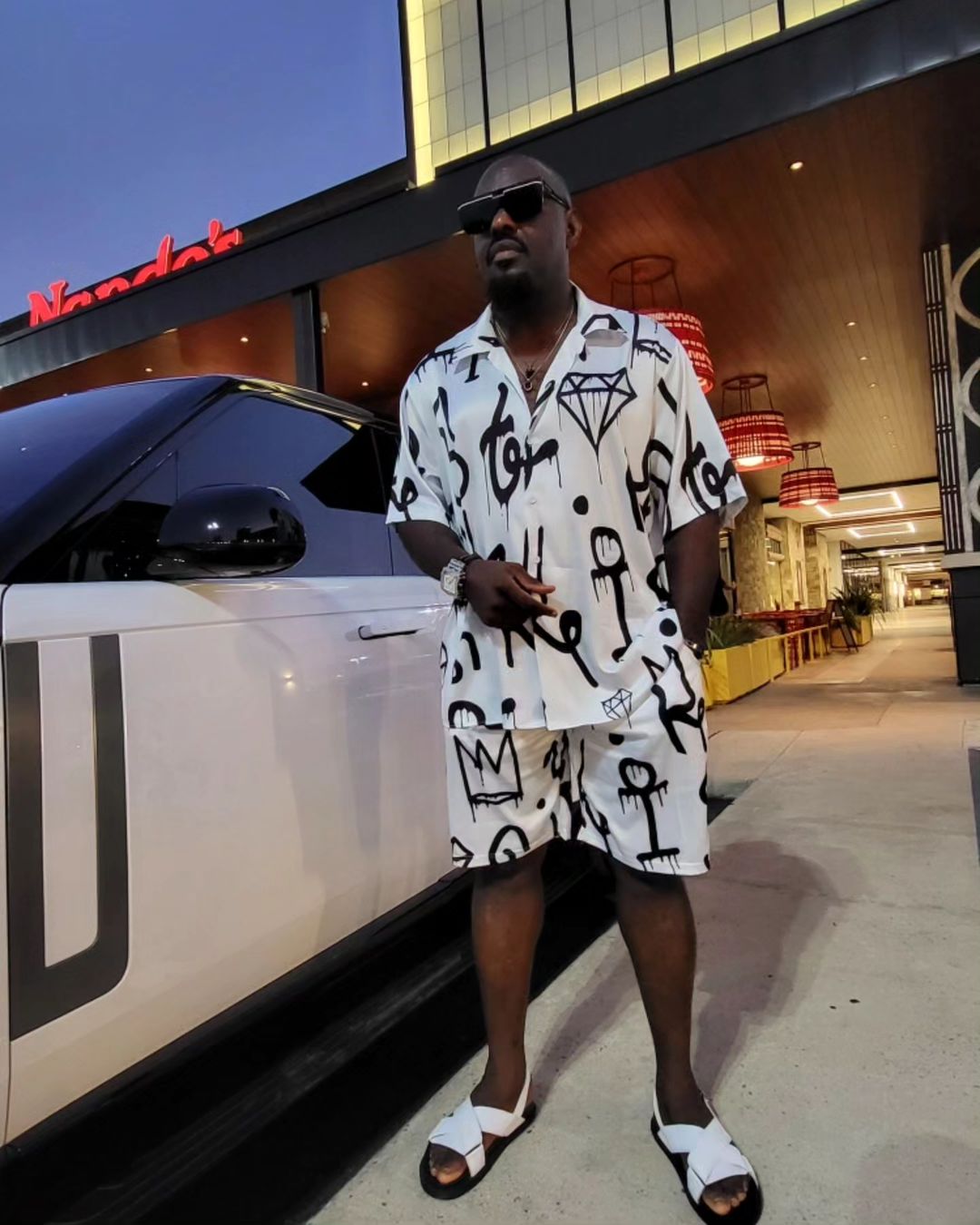 Iyke went on to say that he had to assume the position of the strong male role model in his family because he was the only boy.
He said,
"I was dealing with two parallels that I could not contain. I just lost my mom, and I was in a place where I didn't know how to navigate the motions the woman was giving me.
I just needed somebody. She didn't need me that way. She needed to love me, and I would love her back, and I couldn't reciprocate. I turned all my attention on our child, and she didn't know how to deal with it.
I didn't grieve properly. I was the second head of the family; my father had fallen apart emotionally, and I had only sisters.
I did not allow myself the luxury of grief but it cost me because at the end of the day when everybody survived, I started struggling.
My wife was trying to get me to see a therapist. I was like, 'are you crazzy? I have never been with one'. She was trying to get a reciprocal for the love she was giving in the union but it did not work."
Watch him speak below.
"Marriage will bring out the best and the worst in you"

– Jim Iyke pic.twitter.com/8UehWUz1UQ

— 🐬 @𝗼𝗻𝗲𝗷𝗼𝗯𝗹𝗲𝘀𝘀𝗯𝗼𝘆 (@OneJoblessBoy) October 28, 2023