Mr. Joseph Aloba, the father of the late singer Ilerioluwa Aloba, better known as Mohbad, has stated that conducting a DNA test on the singer's son, Liam, is mandatory to determine his paternity.
In a recent interview, Mr. Aloba emphasized the necessity of the test, citing the demands of other Nigerians both home and abroad, and the need for future clarity.
He stressed that in his community, they do not accept 'bastard' children, and the paternity of the singer's son must be proven beyond reasonable doubt.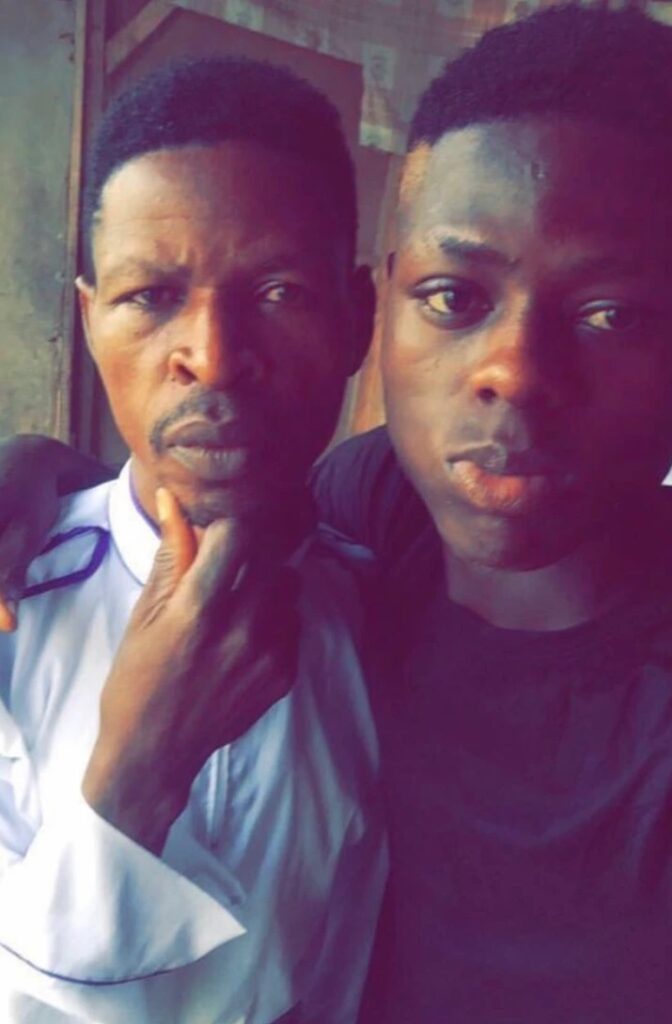 Reacting to reports of a DNA test that supposedly confirmed Mohbad as the boy's father, Mr. Aloba stated that such a test could not have been conducted without his knowledge and approval.
He also mentioned that the test must be conducted in multiple labs to ensure the accuracy of the result.
His words,
"It is a must they do it. Nigerians have been demanding that they do it and so it is a must that it is done. We are even hearing that it has been done but there is no way that such will be done without informing me who is the father of the deceased or for me to send someone to represent me while the test is being done. Even if they do it, it must be done in two or three places so we can know the truth.

Where I am from in Ikere Ekiti, even the Olu of Ikere just left here after paying me a visit. We don't accept bastards. It will be a thing of joy if the child is Mohbad's own because that is the only child Mohbad left behind for me. Three days before his death, I was with him. He served me food, put Liam on my hand while he was taking pictures. It will be a thing of joy for that child to be mine because I love that child but if it turns out Liam is not his son, it will not be good if we do not find out the truth now because of future. Even so that Mohbad will not also blame me for accepting something like that. So it is necessary for the DNA to be done."
Speaking on the autopsy being awaited and future burial of the deceased singer, Mr Aloba said,
"The autopsy is taking time. I did not know it will take this long because the corpse of that child, Mohbad, is suffering where it is. But we are not more powerful than the government. Many Nigerians demanded for the autopsy and they are doing it now. I will call one of the Senior Police officers after the interview and ask if they have finished taking all they need from his body so that he can be buried."

He said he doesn't know when Mohbad will be buried. He mentioned that some people say that the late singer appears to them and that this is happening because he hasn't been buried."
Watch him speak below,