Veteran Nollywood actor, Amaechi Muonagor, has taken to social media to seek help from Nigerians as he reveals that he is currently paralyzed.
In a video shared online, the thespian disclosed that he suffered a stroke, which subsequently led to his paralysis. Speaking from a hospital bed, he mentioned that he cannot move without assistance.
Amechi explained that about seven months ago, he was leaving a movie set where he had been working with some of his colleagues, including Patience Ozokwo, Rita Edochie, Emeka Ani, Ebele Okaro, and others.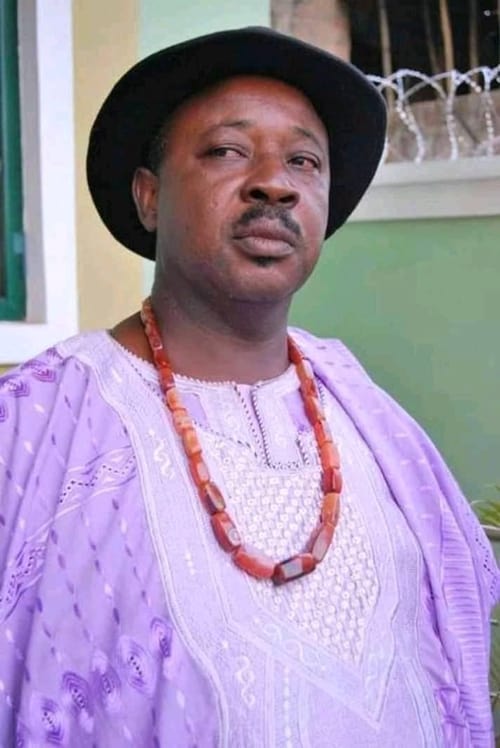 As he was about to get into his car, he suffered a stroke, and his condition has been deteriorating since then.
He expressed his gratitude that this didn't happened while he was driving, otherwise it could have been fatal.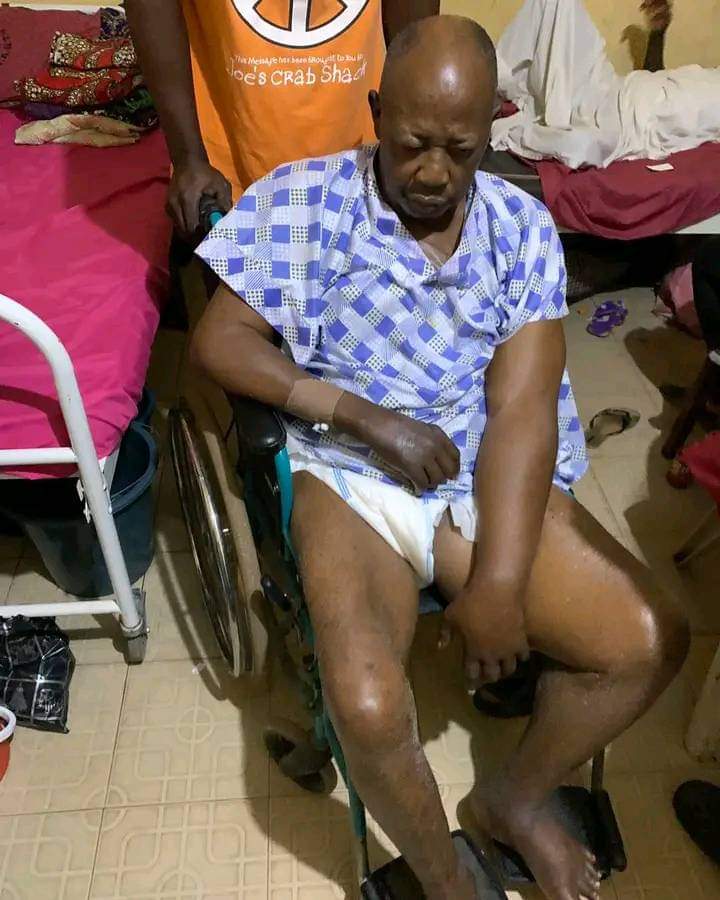 Amechi was promptly rushed to a hospital in Nnewi, where he spent two months, before being transferred to a teaching hospital, where he has been for three months.
He made an appeal to the general public for financial assistance, explaining that he has exhausted his personal funds on hospital bills and medications.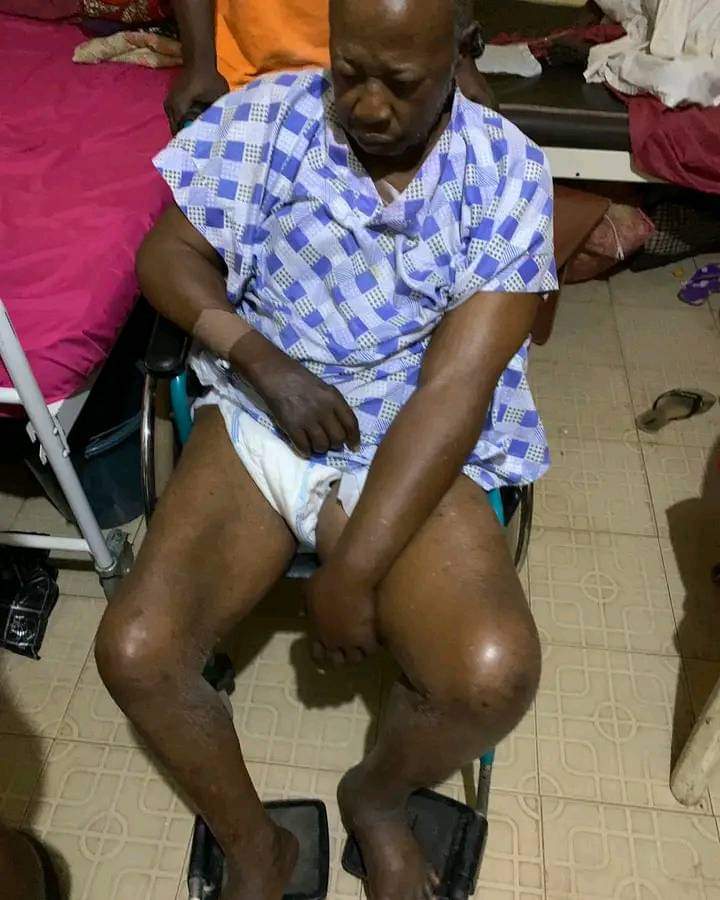 His plea comes only a week after his colleague, Mr. Ibu, also asked for help from the hospital where he is currently fighting an ailment that could lead to the amputation of his leg.
Watch him speak below,