Big Brother Naija star, Doyinsola David, better known as Doyin, has gotten people talking online after flaunting her bikini-clad body.
The 26-year-old reality TV star took to Snapchat to share a video, showcasing her attractive physique as she expressed admiration for her own body.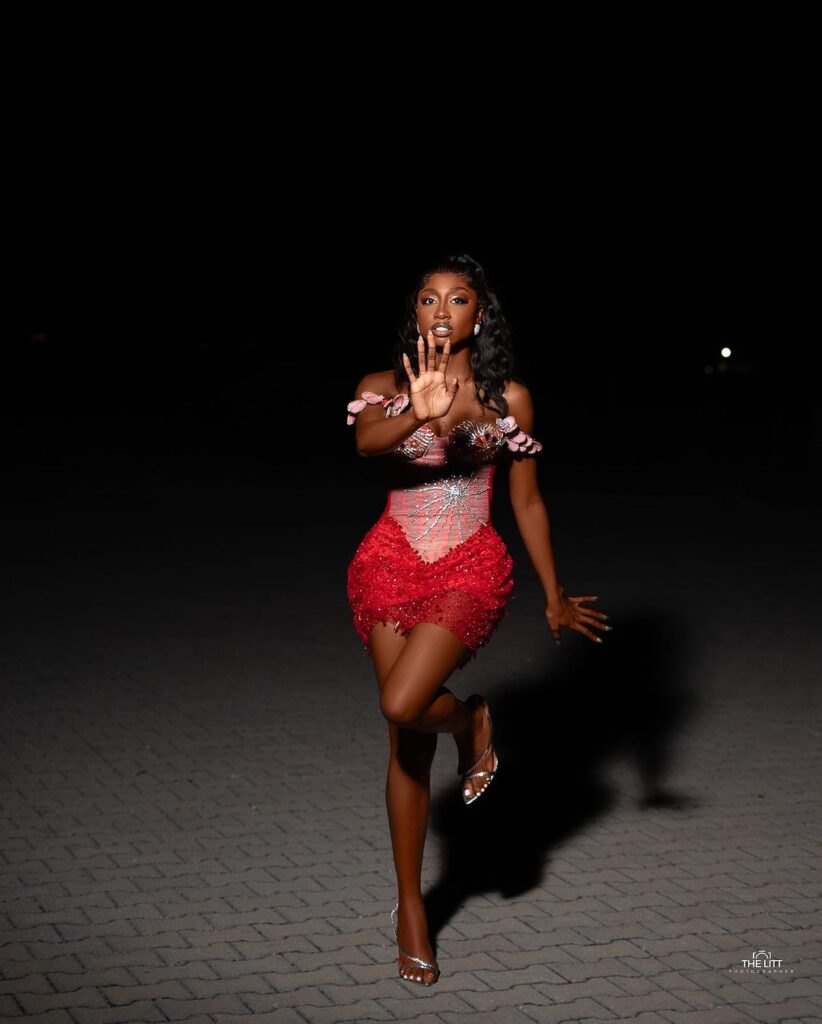 In the clip, Doyin is seen gazing at her reflection in a mirror as she excitedly spoke about her body, stating that it's giving her 'life'.
"This body is giving me life, Jesus Christ of Nazareth," she said passionately.
The video has however sparked a myraid of comments on social media, with many holding a different opinion about Doyin's body.
Read some comments as you scroll,
@ynw_szn wrote, "Nothing is exciting about this body, God forgive me 🤲🏼😩"
@anu_official wrote, "The thirst for external validation will have you doing the most inane things."
@ewa_echee wrote, "I wish your Sunday school teachers taught you not to call the name of the Lord in vain."
@fegiblitz wrote, "There's nothing in this body, the body is not giving anything. Zero sex appeal and she's just trying to stay relevant."
@its_Sommy wrote, "Why are some of you coming for her??
Babe is in a bikini
Like y'all literally watched her in bbn house in bikinis every Thursday fgs🥴🥴"
Watch the trending video below,