Popular interior designer, Ehi Ogbebor, has shared a video of the heartwarming moment she gifted her gateman an expensive Louis Vuitton shoe.
In the video, Ehi revealed that she decided to gift him the shoe because her followers developed a liking for him after seeing him in a previous video, where he donned a suit to execute his gateman duty.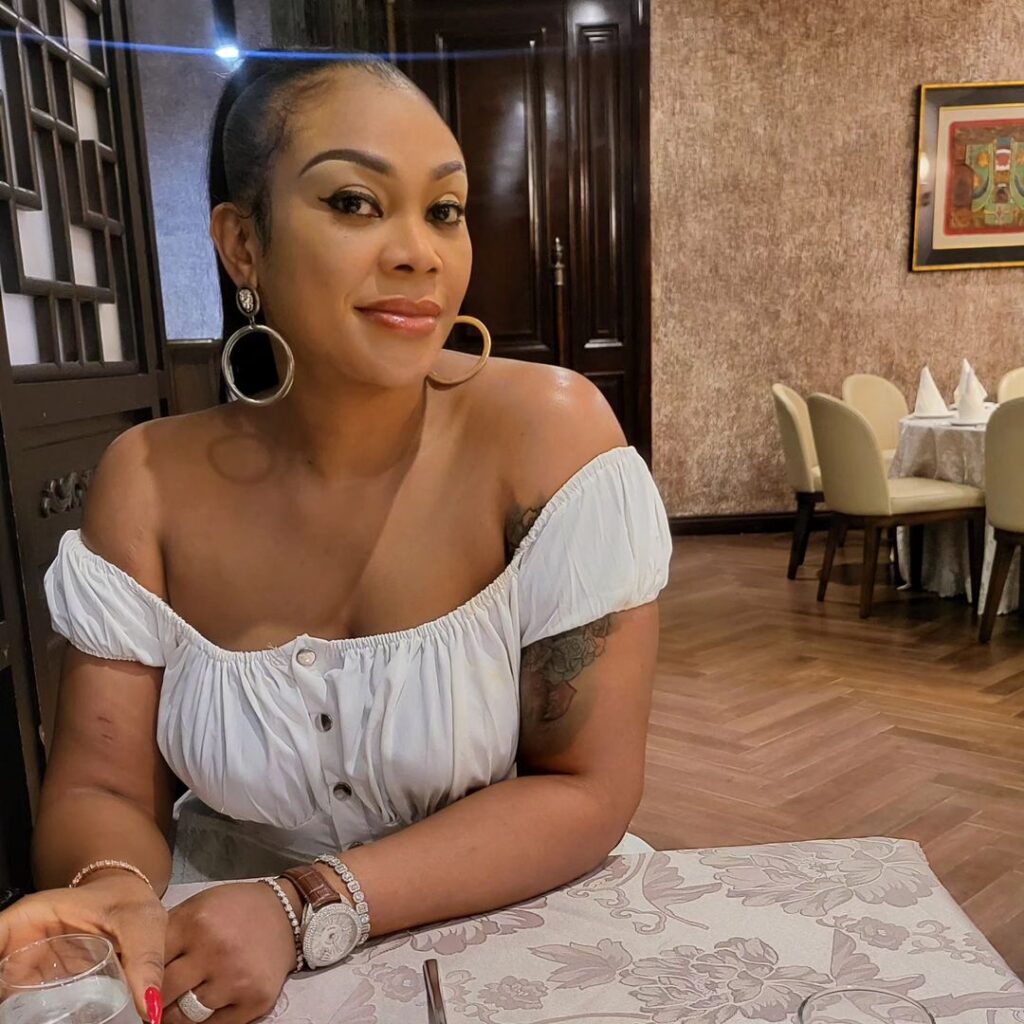 The gateman, identified as Issa, had worn a suit in his line of duty with a pair of leather slippers, instead of shoes to complete the look, and Ehi promised to get him one.
This caught the attention of people who praised him for looking sharp and neat despite being a gateman. Some also urged Ehi to fulfill her promise of buying him a new pair of shoes.
Watch the first video below,
Staying true to her word, Ehi shared a follow-up video where she invited Issa into her house and surprised him with a Louis Vuitton show, which she said cost $1000.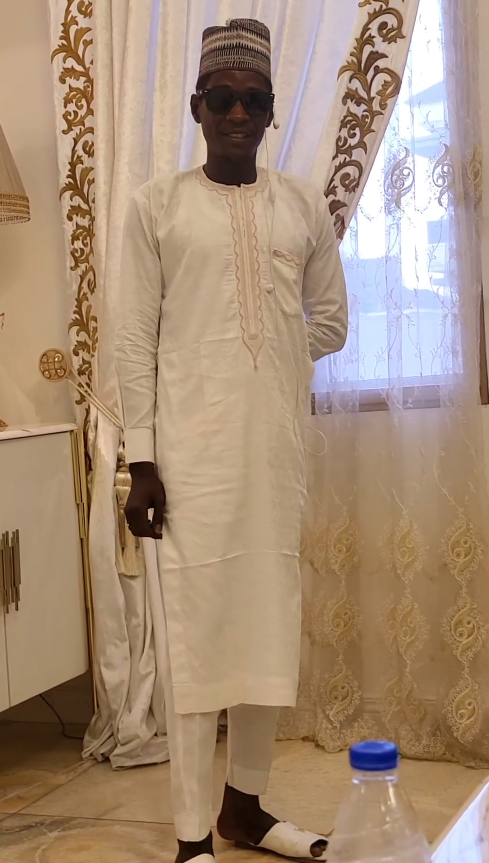 She also gifted him two bundles of N1000 notes to buy new suits and add to his collection, stating that if one elevates themselves, they would be elevated by God.
Ehi captioned the video,
"ISA don collect him shoe o…. 👞 😄😄 …He is ok with posting the video for haters n tafias… some will call it clout video.. it's ok. Do your kind clouting too 🤣😁 some of us actually do way more off camera 📷… but if this video is upsetting you….GRAB A BROOM QUICKLY N TELL YOURSELF…AM A WITCH 🧙‍♀️ 😁"
Watch below,