Popular Nollywood actor, Jim Iyke has described how six different pastors took advantage of him after realizing his urgent need for a miracle in his life.
Jim Iyke recalls his contacts with Pastor TB Joshua, the late leader of the Synagogue Church, and other godly men in 2013.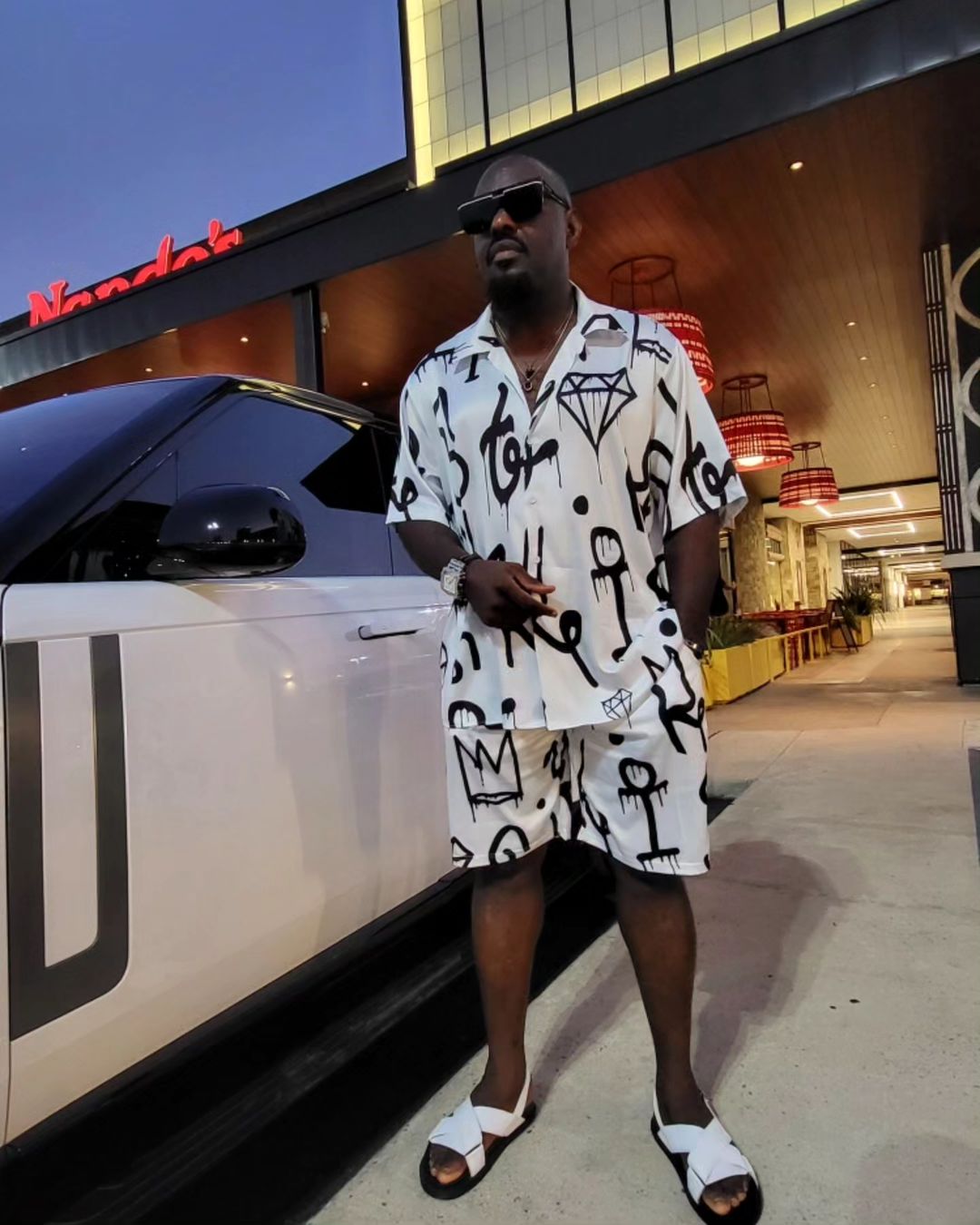 Jim made headlines in 2013 after a video of him losing his temper in church leaked.
Jim confessed that his participation at the church was solely prompted by his fervent hope for his mother's recovery, which was driven by a feeling of desperation at the moment, in an interview with Gbadewonuola Olateju Oyelakin, also known as Teju Babyface.
He said;
"The only thing they could do was attack my personality, attack my integrity, I'll never be desperate again in my life. Desperation was what took me there, to take my mother there, hoping that a man of God, quote and unquote would heal her.
She lives here day and night, I still have conversations with her, she's never left. When I'm done praying with God she is the next person, I know how many times my mum appeared to me in dreams, if she were to live twenty TB Joshuas will not stop her."
While sharing his experiences, Jim Iyke remarked that TB Joshua was not the only spiritual guide he sought out.
He asserted that he had spoken with five or six different men of God, and he was blunt about how they had taken advantage of him and cheated him.
He added:
"It was her time, nobody would have made me enter that space, he wasn't the only one I went to, I have been to five or six men of God, is it because I don't want to mention names?? How they drove me the money they took from me."
Watch the video below.