Sensational Nigerian singer and songwriter, Timi Dakolo, has posed a question to the leaders of the Niger Delta region of Nigeria.
Taking to the micro-blogging platform X (formerly Twitter), the singer asserted that the crude oil in the region will eventually dry out and questioned what they would do next.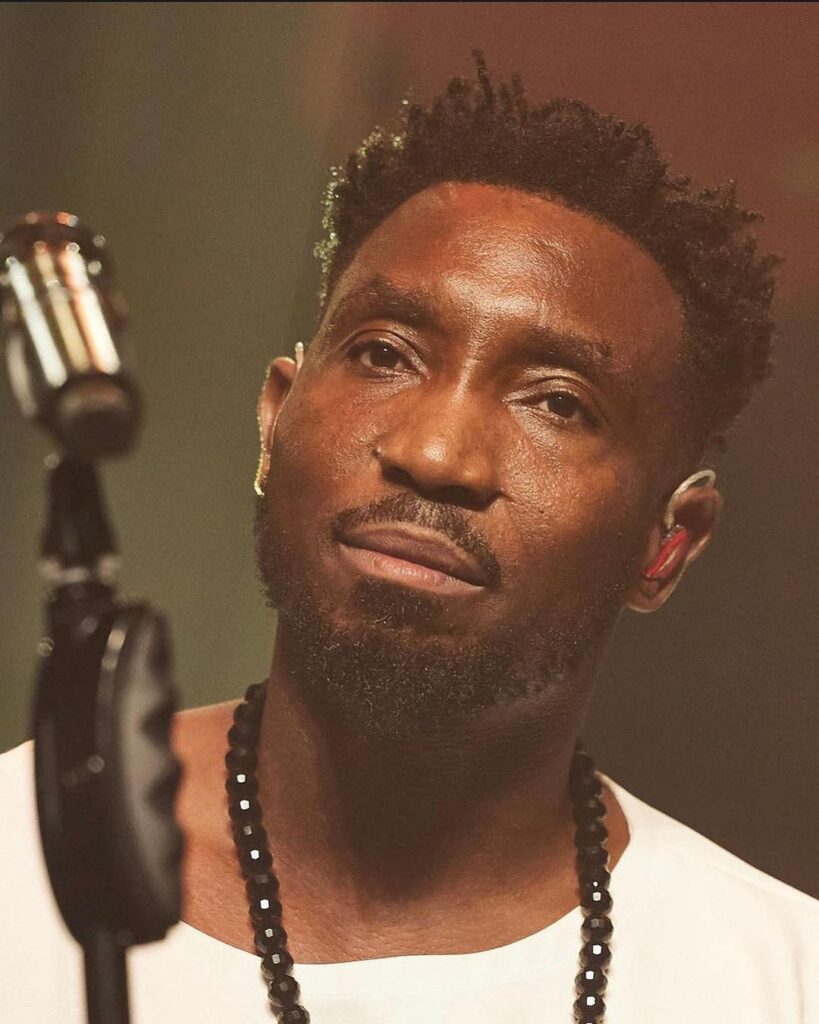 It's common knowledge that the Niger Delta has a significant deposit of crude oil and has been a major source of revenue for Nigeria since its discovery in Oloibiri, Bayelsa state, in 1956.
Dakolo, who hails from Bayelsa state, tweeted,
"Dear Leaders of The Niger Delta, one day soon " The oil Will dry up".
What then?!"
His post has sparked a wave of comments from netizens, with many sharing their thoughts on his statement.
Read some comments as you scroll,
@king_dima__ wrote, "They already have built houses and hotels plus schools. And their children live abroad. This is what we call wealth down the Delta. So they are in save heavens."
@seleye_fubura wrote, "Even with oil we still no get relevance 😂. Only God knows what will happen then."
@tsinivie wrote, "Na the youths I de pity, they have started fighting themselves already in Bayelsa over election."
@mpmabi wrote, "May they not come for you… this is not a Niger Delta issue, it's a Nigerian nightmare. The country is not ready for this."
See Timi's tweet below,
Dear Leaders of The Niger Delta, one day soon " The oil Will dry up".
What then?!

— Timi Dakolo (@timidakolo) November 6, 2023