Controversial singer Azeez Fashola, popularly known as Naira Marley, has been summoned by the House of Representatives to address the issue of the late singer Mohbad's musical rights.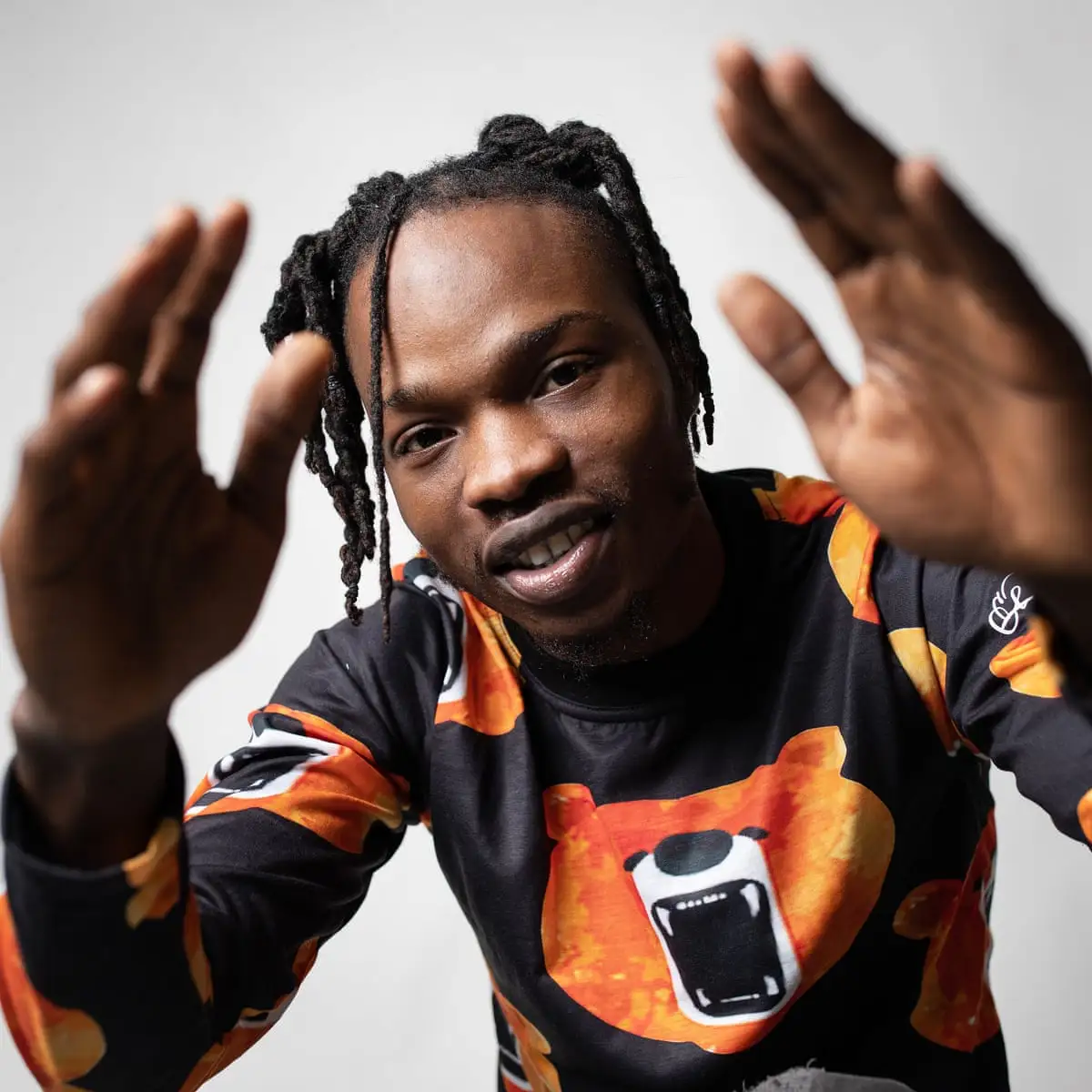 The House Committee on Justice, Youth, and Legislative Compliance has also invited Mohbad's manager, Jiggy Adeoye, to appear before them on October 31.
The decision to summon Naira Marley and Mohbad's manager came after a motion was moved by Babajimi Benson, the representative for Ikorodu Federal Constituency in Lagos State.
Benson stressed the importance of reviewing existing laws governing the entertainment industry and copyright regulations. He expressed concerns about the contracts and agreements that artists are often compelled to sign.
In a letter dated October 26, signed by the committee's clerk, Yusuf Ibrahim, the House stated that both Naira Marley and Mohbad's manager were required to provide guidance for further legislative action.
Mohbad, whose real name was Ilerioluwa Olademeji Aloba, tragically passed away under controversial circumstances on Tuesday, September 12, 2023.
The former Marlian Music signee had departed from the record label in 2022 following internal disputes and allegations of assaults.
The summoning of Naira Marley and Mohbad's manager has sparked intrigue within the music industry and among fans.
As the House of Representatives seeks to address the issue of Mohbad's royalties, the outcome of the upcoming hearing could have significant implications for the legal and financial aspects of the entertainment world.