A woman from Ibadan, Oyo state, has left many in shock after she boldly confessed to her husband that only one of their children is his.
The yet-to-be-identified woman made this surprising revelation in a recent interview on a Yoruba-speaking show, Kokoro Alate, where her husband was also present.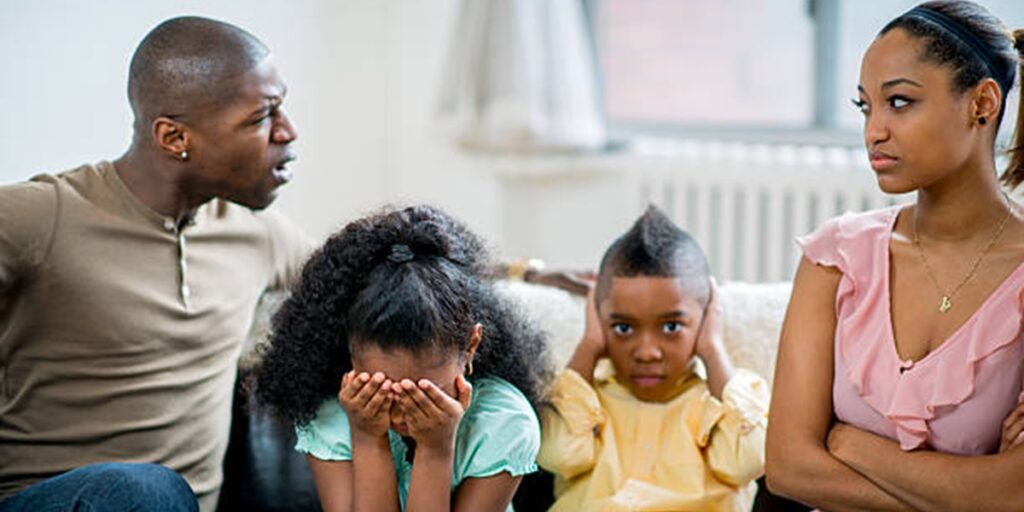 During the interview, the mother of six admitted to paternity fraud, disclosing that four of their kids were fathered by her pastor, while one was fathered by a meat seller. Only one child is her husband's biological child.
When the interviewer questioned the possibility of seeking forgiveness from her husband and returning home with him, the man clearly stated that he would never accept her back as his wife.
Watch a part of the interview below.
In other news, a Nigerian lady has opined that marrying a poor guy is the worst mistake a woman can make in life.
The yet-to-be identified lady took to social media to make the assertion and attempted to provide evidence to support it.
She said that a woman shouldn't consider marrying a man if he cannot afford to supply her with anything that her father can readily provide.
She went on to say that although she has chosen for herself not to wind up with a broke or impoverished man, she is not stopping anyone from marrying anyone they choose.
The lady added that people who are often impoverished and frugal tend to have poor cognitive abilities. Read here