Queen Dami, one of the wives of the late Alaafin of Oyo, has taken to social media to share a video of herself with singer Portable.
This comes a month after the married singer seemingly confirmed rumors that they are in a relationship. Recall that her husband, the late monarch, passed away in April 2022 at the age of 83.
The dating rumors began when they started leaving suggestive comments under each other's posts on social media.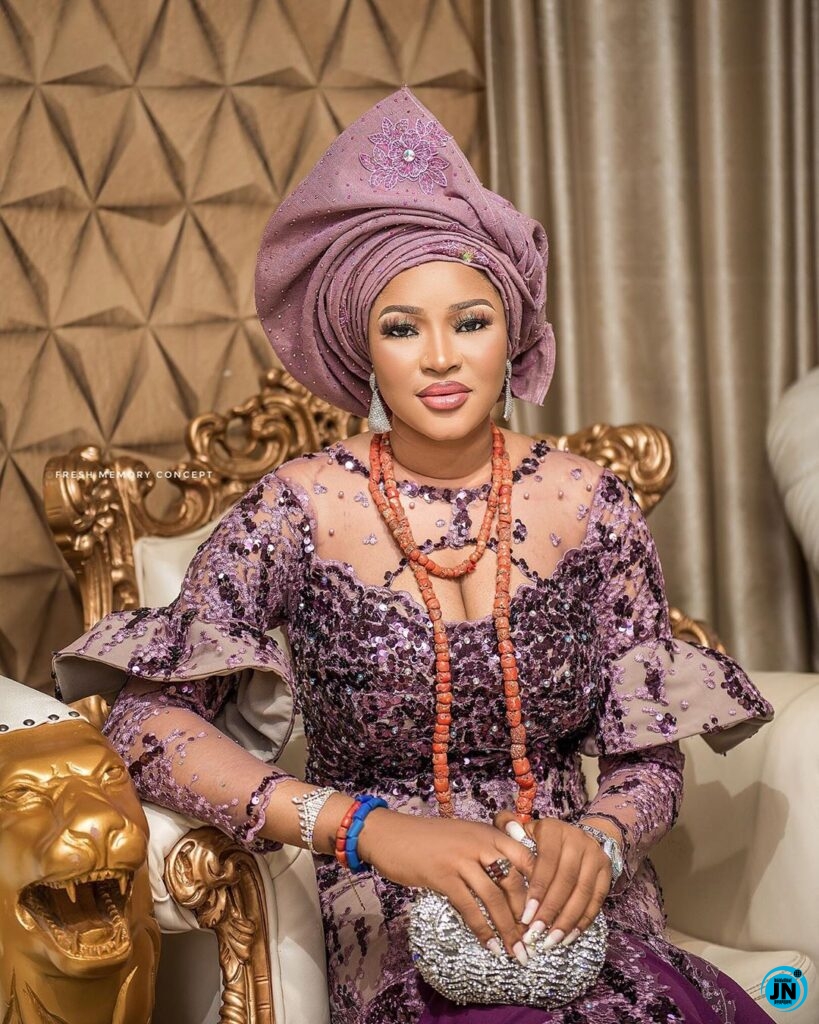 Speaking about this in an interview with media personality Nedu Wazobia and other hosts of the Honest Bunch Podcast, the musician opened up about his involvement with the young woman.
"Queen Dami has been my fan from day one. When I heard about the king's death, after the king, there's only one king. You wouldn't have seen me with her if the king was still alive. I don't involve myself with someone else's wife," he said. ICYMI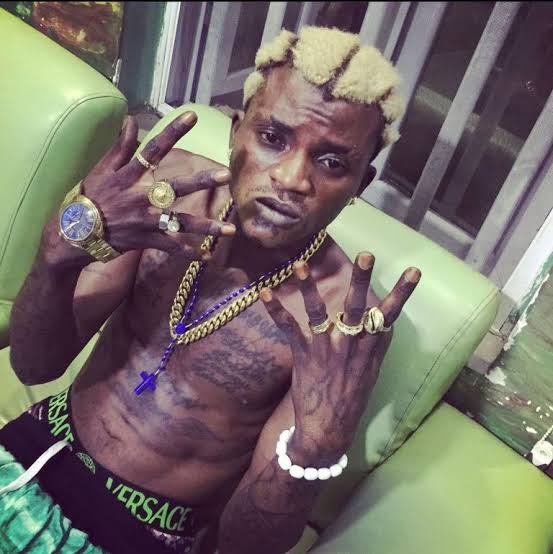 In a recent development, Queen Dami went online on Monday, September 18, to share a video of herself and the singer, seemingly confirming the dating rumor.
The video shows the queen filming herself and the controversial singer as he dances along to music at his bar in Ogun State.
Watch below,