Nigerian socialite, Sam Larry, has been forced to deactivate his Instagram page after he was dragged to filth for assaulting and harassing deceased singer, Mohbad.
Multiple videos of Sam Larry, who is a close friend and associate of singer Naira Marley, intimidating and making life a living hell for Mohbad were shared online on Wednesday, September 13.
This comes after the untimely death of the 27-year-old singer, who passed away on Tuesday from a yet-to-be-determined cause. The talented musician was laid to rest in Ikorodu amid tears on Wednesday.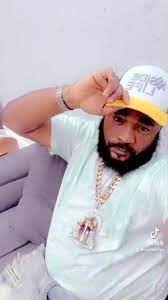 Following his burial, netizens dug up videos depicting the inhumane treatment the singer suffered at the hands of Sam Larry and other goons in Lagos.
In one of the videos, Sam Larry is seen attacking Mohbad while he was shooting a music video with his colleague and friend, Zlatan Ibile.
Another clip showed Mohbad crying out after being assaulted by Sam Larry at a nightclub in Lagos, revealing that his phone was confiscated by him. Yet another video showed the singer with multiple bruises on his body after being physically attacked.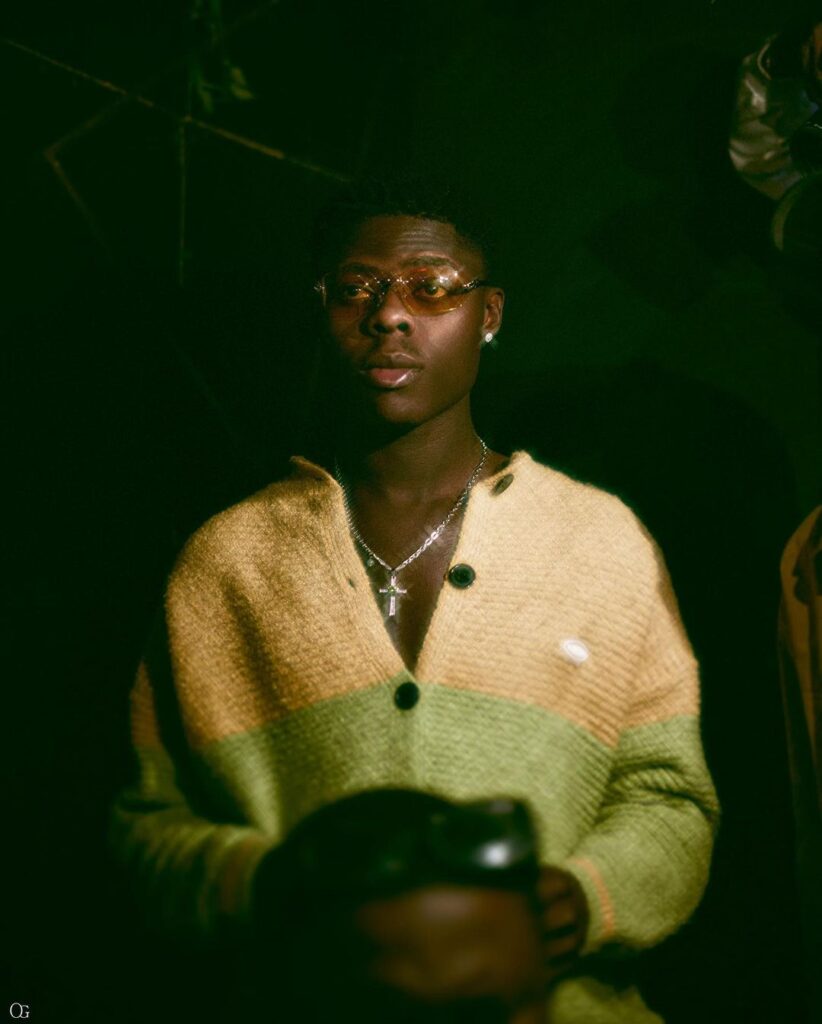 This sparked outrage on social media, and netizens flocked to Sam Larry's Instagram page to lambaste him for harassing the singer before his eventual passing. His name has also been trending across various social media platforms.
It appears the heat was too much for the Nigerian socialite as he has taken down his Instagram page. However, it's not clear whether he permanently deleted his account or temporarily deactivated it.
Watch the videos below,