Popular Nigerian comedian, Josh2Funny, has carried his comedic performance to an international stage as he auditions at the America's Got Talent.
The content creator flew over to the US to give an audition for a chance to win $1,000,000, which is the prize money awarded to the winner of AGT.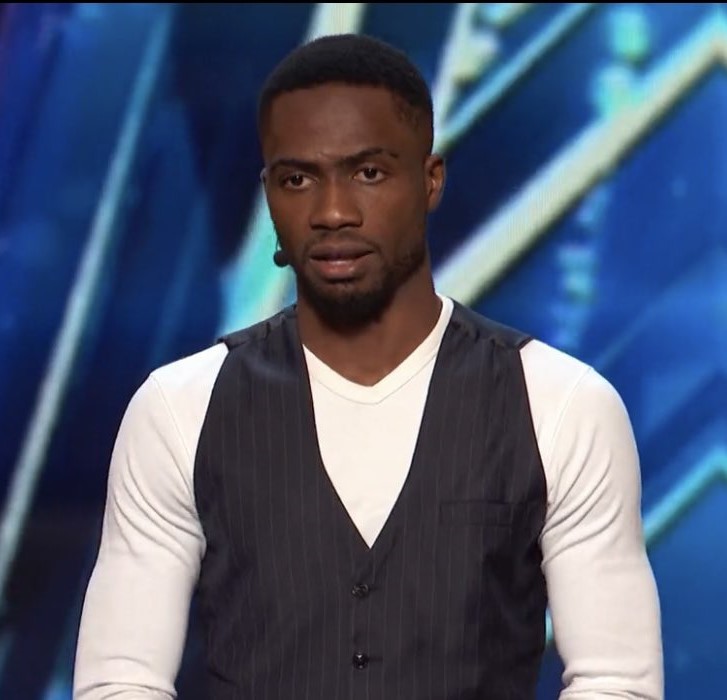 Josh2Funny gave a three-stage performance; however, he was regrettably rejected from the beginning by the judges, Simon Cowell, Heidi Klum, Sofa Vergara, and Howie Mande.
His first on-stage appearance was as a quick reader who could get through three books in under a minute. Josh read the books while only murmuring the words, which did not impress the four reviewers.
They sent him off stage after refusing to let him advance to the next round. He didn't give up though; instead, he did something they never expected: he returned wearing different clothes and going by a different identity.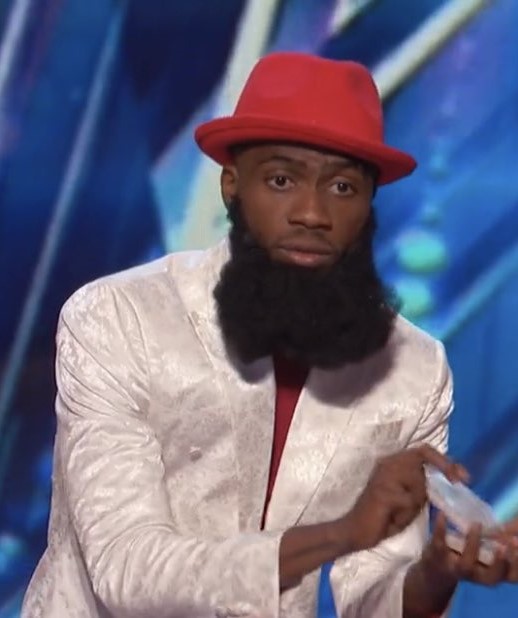 The 'fastest rapper in the world' known as J Hush was Josh2Funny's second act, and all he did was mutter his lines like he was speed reading. He received a No from Simon, Heidi, and the other two and was sent away.
He came back the third time on the same day as a magician identified as Terrifying Jay. The comedian attempted to do magic using a deck of cards, but Howie gave him a no buzzer before he started.
He then pulled off a mind trick on the presenter, Terry Crews, which impressed Simon Cowell, who on behalf of the other judges handed him a ticket to the next round.
The judges argued that they were unimpressed, so he chose to channel quick rapping, which caused the audience to give him a standing ovation and cheer him loudly.
Watch the video here.
Nigerian Comedian, Josh2funny on America's Got Talent. 😂😂 pic.twitter.com/TnWBfQ4nvU

— YabaLeftOnline (@yabaleftonline) August 9, 2023