Controversial Nigerian singer, Seun Kuti has rubbished AY Makun's justification over his recent allegations of calling his daughter a dog.
Recall that the Afrobeats singer made headlines on Wednesday, November 1, after he expressed his displeasure with AY and accused him of referring to his daughter as a dog in a comedy skit.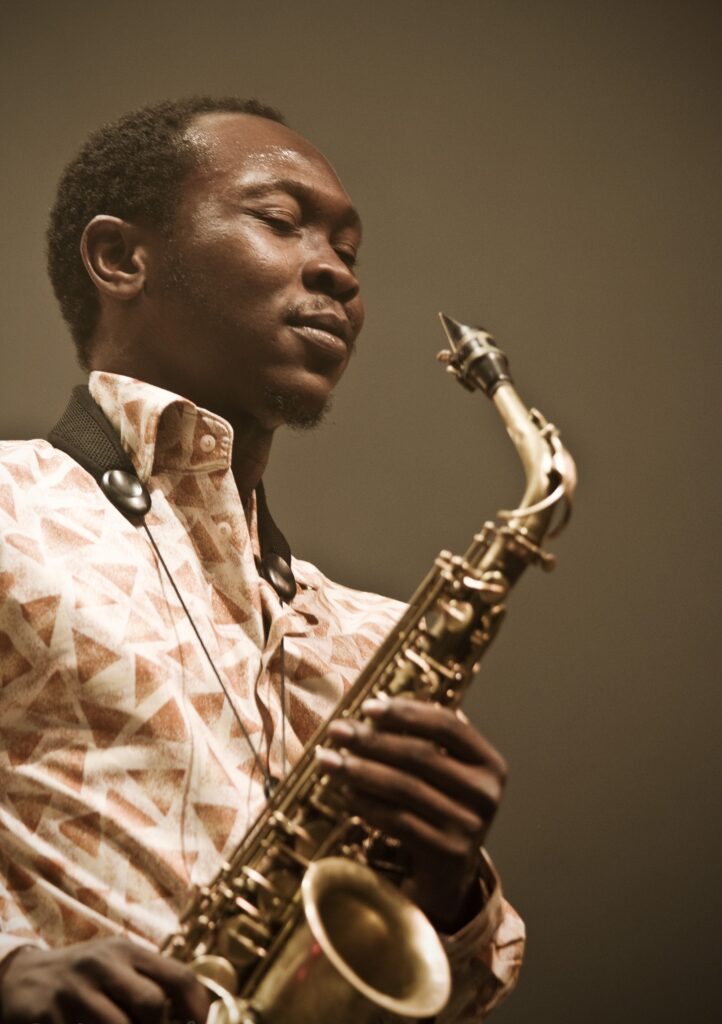 He also criticised AY for using his 'trials and tribulations' to mock him, referring to his confrontation with a police officer on Third Mainland Bridge a few months ago.
Reacting to the accusations from Seun Kuti, AY Comedian emphatically stated that he didn't refer to Seun's child as a dog and it was a misconception.
He explained that he waited on God for a child for 13 years and can't be one to mock a human being, let alone a child. He said the comedy skit he filmed in June was a fusion of Seun's clash with the police and the incident involving Guinness Record holder, Hilda Baci, and Enioluwa, where they were criticized by dog lovers for eating dog meat in Cross River state.
AY's explanations did not sit well with Seun, who continued to berate him for his untimely joke.
He wrote,
"You are a dick bro. Your move was a dick move. I ain't interested in your explanations cos I watched
your video. The timing of it, the meaning of it nothing was lost on me. I will only address your lies.
Your children are 'bla bla bla' speech. The only person sitting in the back seat of my car was my
daughter! What did u put in the back seat of your dry skit?! You must really think you are
something you know. You must really think you are something!
The spineless behavior that you all call careers, you must really think it's something. Werey dey tag me for video sha. Negro please !!"