The late Mohbad's wife, Omuwunmi, has stated that she is prepared to respond to the numerous accusations of paternity fraud made against her following the death of her husband.
She claimed that she would hold off on speaking until the coroner's inquest, which is scheduled for November 7, 2023.
Recall that she was accused by Mohbad's family, friends, and colleagues of being involved in the singer's demise.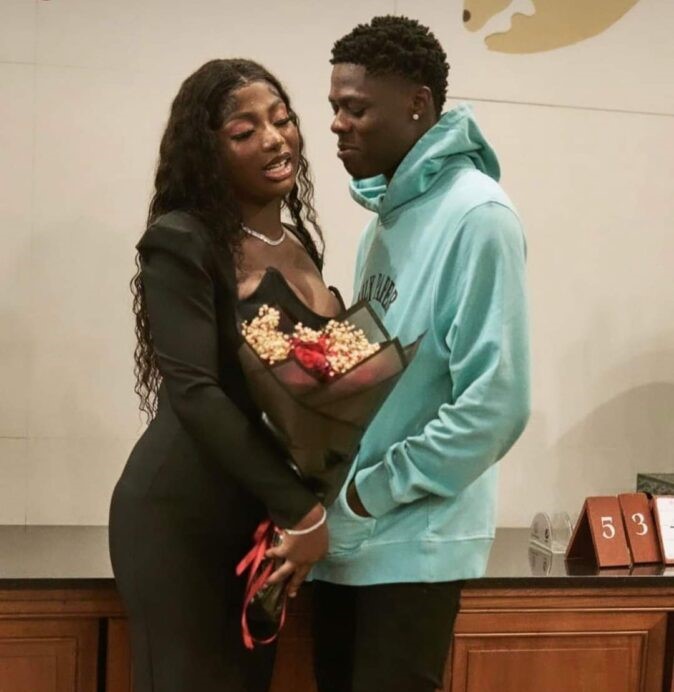 Omowunmi, who has a child with the singer named Liam, said she will also address calls for her to conduct a DNA test on their son.
She sent a message to actress Iyabo Ojo, who has been actively monitoring the case to ensure justice is done, to inform her of her plans.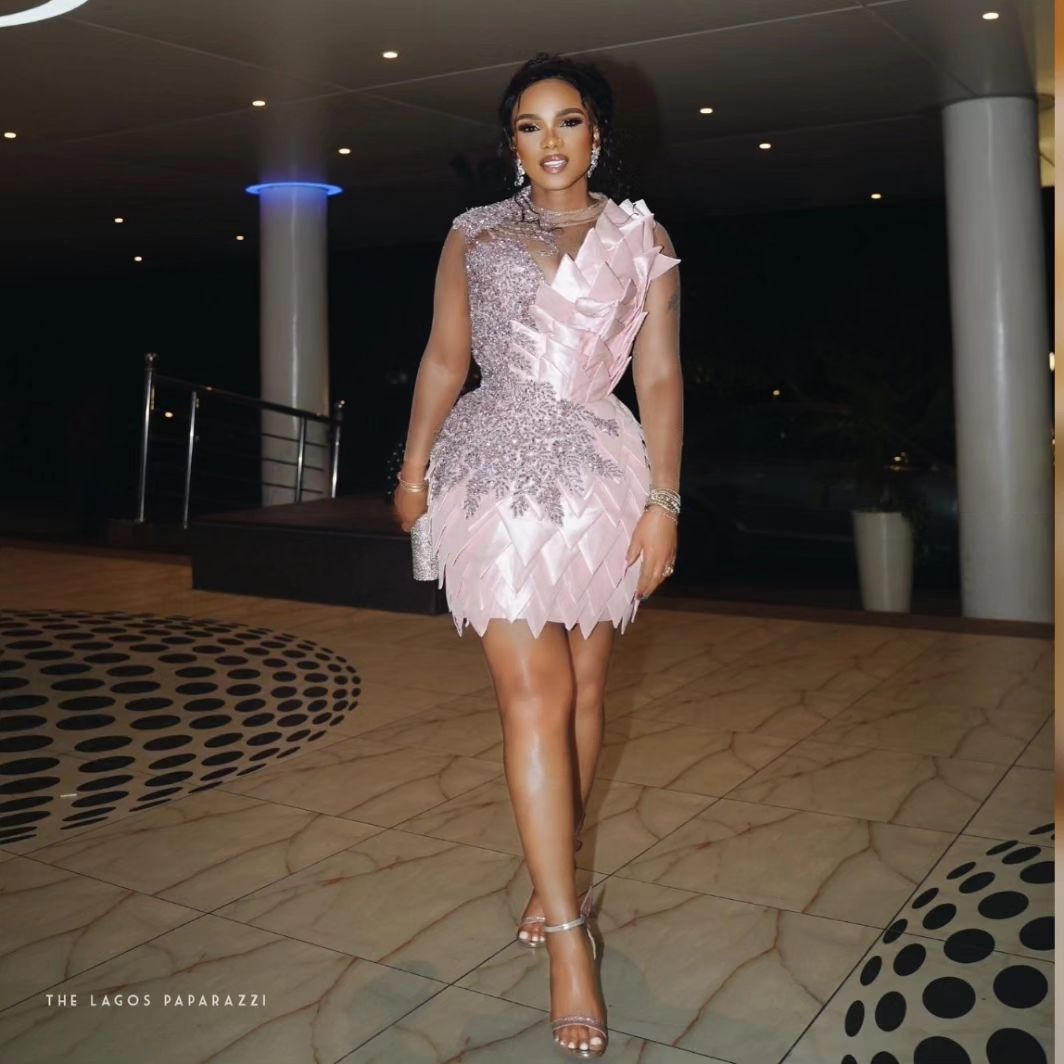 Iyabo Ojo took to her Instagram page to share a screenshot of the message from Omowunmi. In it, Omowunmi stated that all she wants is for justice to prevail for her late husband, Mohbad.
Iyabo captioned the message,
"To everyone who wants to hear from Mohbad's wife, this is her response.. Ikeja General Hospital, please, we hope that by the 7th of November 2023, the next date for the coroner inquest, the full autopsy results will be out.
We're not giving up on this justice for Mohbad, no matter the dragging, noise makers or distractions, Furthermore, she declared that doing a DNA test on her son is a must."
The message from Wunmi read:
"Hello ma, I've decided not to speak on anything until 7th of November which is the coroner inquest because i do not want any side distraction.
All I want is Justice for my husband which I believe the Nigeria government are working on, after everything I'll either grant an interview or tell my own story before the whole world, and also DNA is definitely a most!!!"