Popular actor and activist, Yomi Fabiyi, has criticized those attacking the late singer Mohbad's father, Joseph Aloba, for speaking out about his son's untimely death.
It's no news that Mr. Joseph has repeatedly granted interviews where he demanded a DNA test on his grandson, Liam, and claimed that his late son left all his properties to his wife, Wunmi.
During the coroner's inquest that was held last week, he also said he doesn't trust Wunmi and claimed that Mohbad told him she used to put sleeping pills in his food to buy time to go and sleep with his colleague in Marlian Music. However, Wunmi is yet to address the allegations.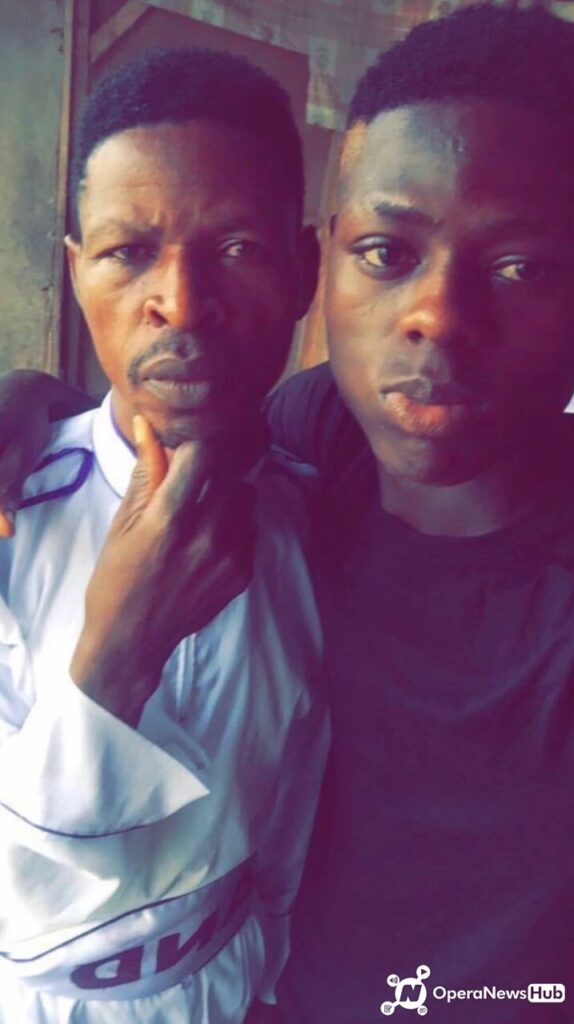 These series of interviews have garnered significant backlash from netizens who accused Mohbad's father of only being interested in his son's properties rather than seeking justice for him, despite the controversial circumstances of his death.
In response to the backlash, Yomi took to his Instagram page to warn those attacking the singer's father to stop if they don't want to heap curses upon themselves and their children.
According to him, people should refrain from telling the man how to grieve his son, whom he raised for years before his untimely passing at the age of 27.
Read his full post below,
"Most of our parents spent majority of what they earn on us than themselves. Before birth, when we were sick, when we were schooling etc.

I mean bold to say it, NO CHILD HAS SPENT ON THE PARENT MORE THAN HE SPENDS ON SELF. And no where any parent has ever complained about this.

If you don't want to inherit curse with your own children, STOP BULLYING MOHBAD'S FATHER AND DICTATING TO HIM HOW TO GRIEVE AND WHAT HE HAS RIGHT TO FIGHT FOR THAT CONCERNS HIS DECEASED CHILD WHO DIED IN SERIES OF CONTROVERSIAL CIRCUMSTANCES. You are defaming the man way too much. STOP NOW!

Upright women and men on social media, don't fall for all these fake social media accounts, blogs and personalities that try to set the man up for bullying. They are delusional and evil. They should watch it because they have children too.

WUNMI HAVE EVERY RIGHT TO SPEAK AND DEFEND HERSELF BECAUSE THAT IS PERHAPS THE ONLY PERSON THAT CAN TAKE THE PAIN TO ACCUSE HER OF SUCH WEIGHTY ALLEGATIONS. If you can post series when Mohbad died, defend yourself too.

If you have wronged Mohbad truly(not murder oh), be humble to apologize to the man. And if all lies, speak up. Don't let those promising you shit with social media push you into deceit and delusion oh."
See below,