Popular celebrity auto dealer, Ikechukwu Ogbona, a.k.a IVD Motors, has denied claims made by Blessing CEO that Nigerian superstar, Davido is currently owing around 4.5 million for a car he bought for one of his aides.
This occurs only hours after Instagram celebrity Blessing CEO made a claim in a message on her page that Davido owes IVD Motors millions of Naira for the purchase of Israel's car.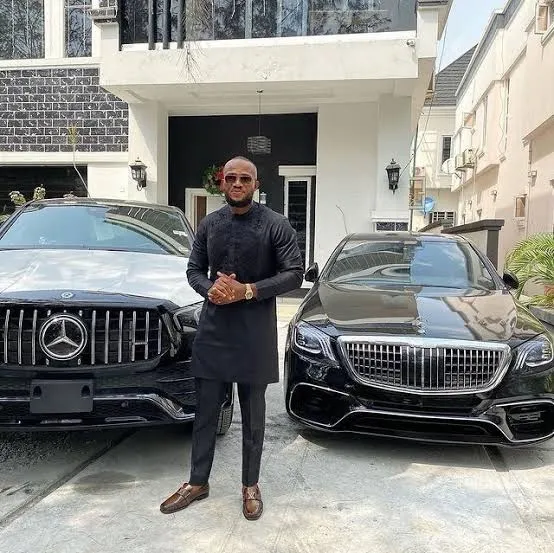 IVD took to his Instagram page to dismiss the claims made by Blessing CEO and state that it was fake news.
Revealing that he hasn't been owed a dime, he wrote:
"David does not owe me a dime. Please, stop speculating fake news. All love to my bro @davido. May God keep blessing you."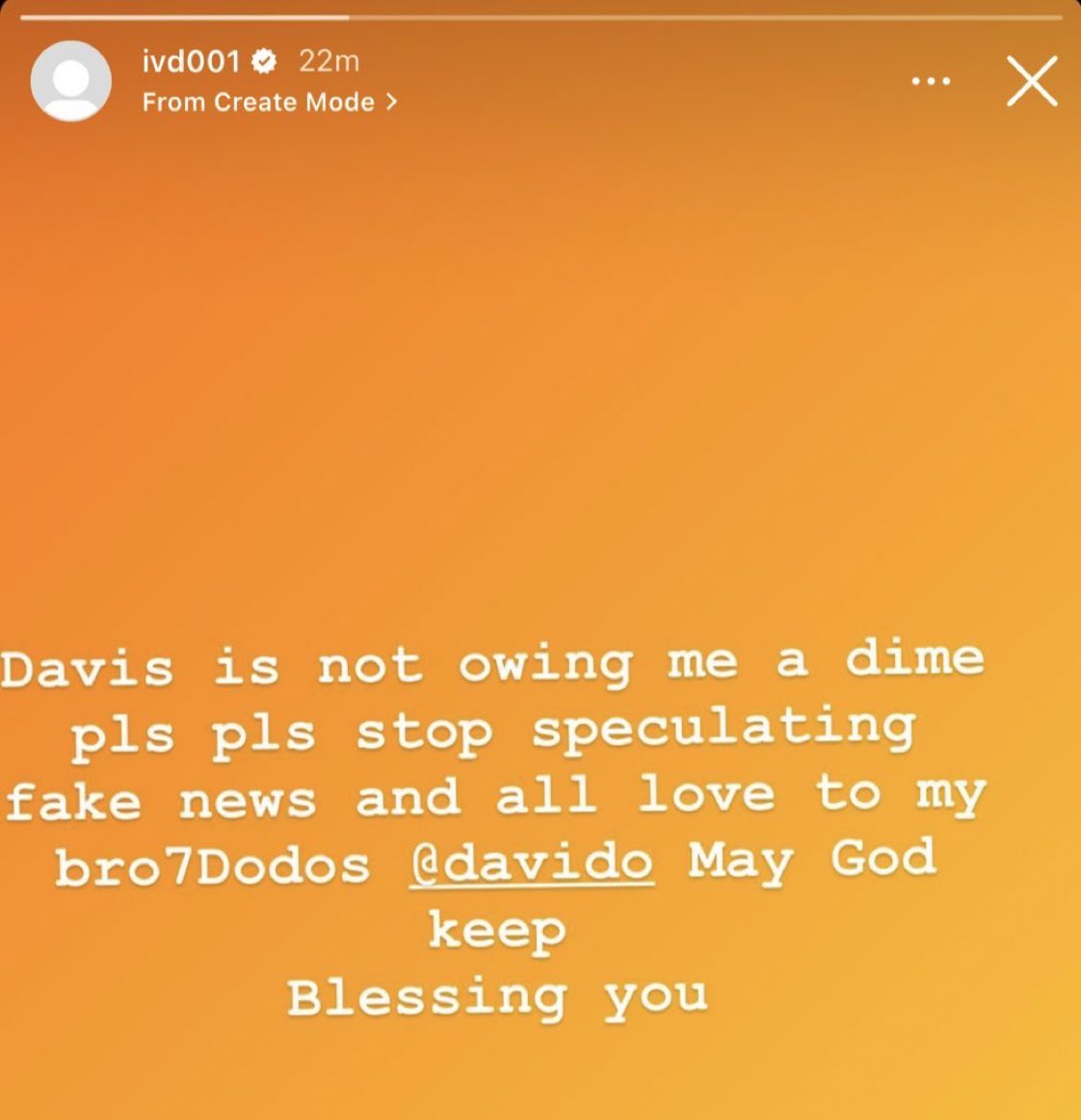 Reacting to this, Blessing took to her Instagram page to tender an apology to Davido and declare war on IVD.
According to her, the businessman had cried day and night about the incident and decided to embarrass her when she stood up for him.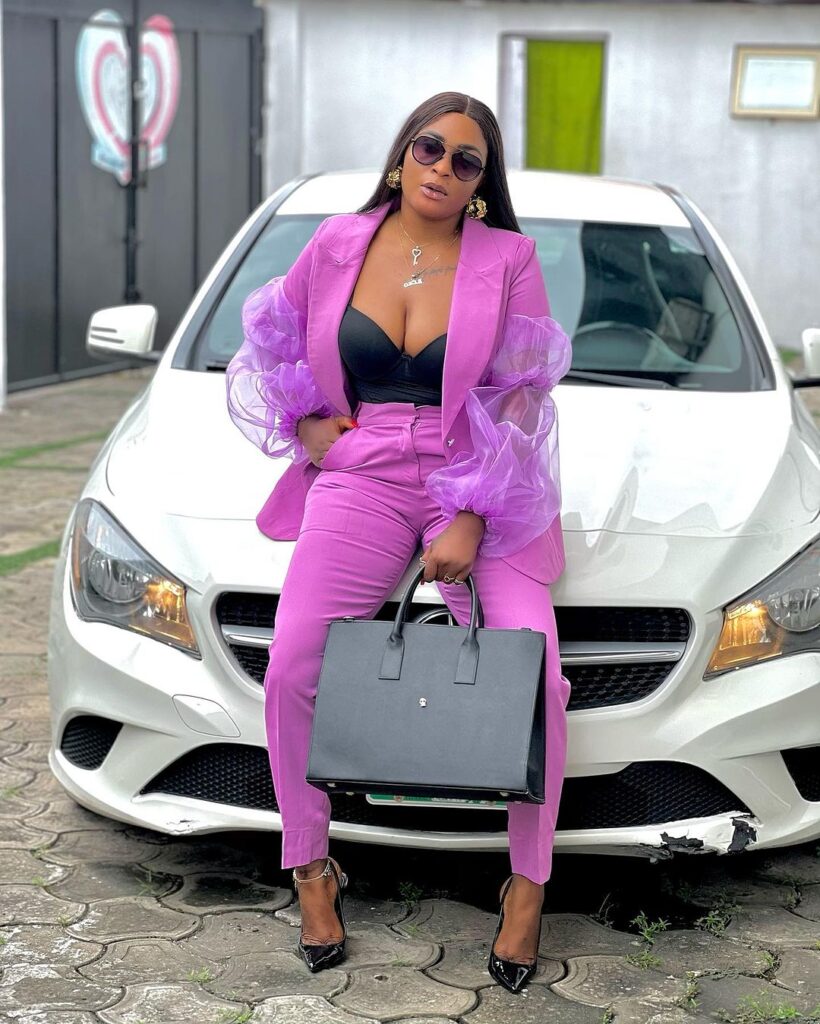 She wrote;
"IVD you say OBO no dey owe you money, ok since u one disgrace ur papa I go show that u don't bite the
finger that fed u, I go pull all ur teeth commot for your mouth.
OBO no vex I mentioned this because ivd cried day and night to be how wicked you are to him.
Ikechukwu Ogobnna darry, War don start.
First you go start with my 200 million naira wey you own. It's time to fight for the dead na me go be your Karma"