One of the sons of Bishop David Oyedepo, founder of Living Faith Church, also known as Winners Chapel, Pastor Isaac Oyedepo has resigned.
This comes after his recent appointment as the Global Youth Pastor of the Living Faith Church Worldwide; however, he has resigned to start his own ministry."
Pastor Isaac who is the second child of Bishop Oyedepo was ordained as a pastor with his brother, David Jr., in May 2007 by Kenneth Copeland.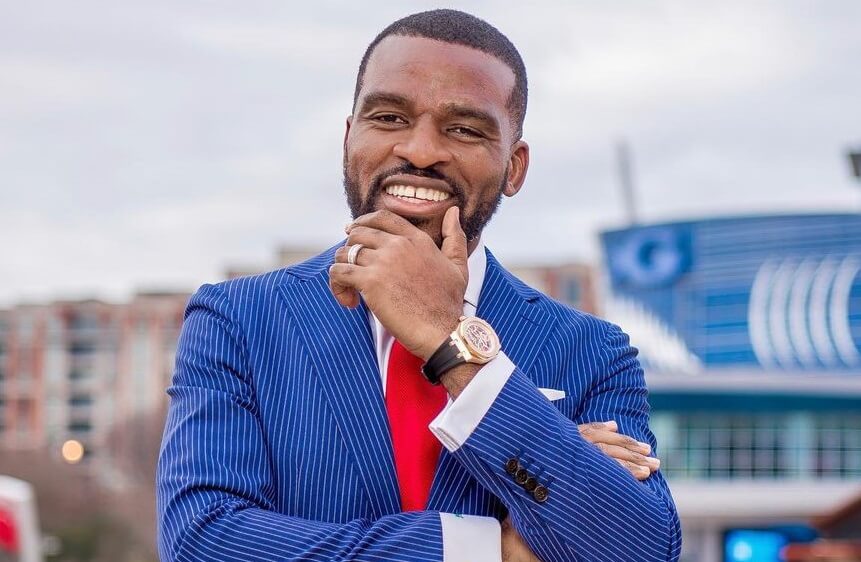 He is the second child of Bishop Oyedepo and has served as resident pastor of the Living Faith Church International, Maryland, United States of America since October 2018.
He is also a graduate of Oral Roberts University, He is married to Ayomitide Oyedepo and they have four children together
While speaking in an interview conducted by Pastor Steve Ogah 'The Bridge', he mentioned that his "God given mandate is to reclaim a generation and to ensure that this generation sees the fire 🔥 of God-Revival in our generation."
Both church members and netizens have expressed their well-wishes for the pastor, with many saying he has a unique ministry and should be on his own.
Others stated that as long as he has received blessings from God and support from his parents, it's a good move.