Micee, an associate of the deceased singer Mohbad, has taken to social media to mourn the singer and make some damning allegations against his wife, Wunmi.
Recall that Mohbad passed away under strange circumstances on Tuesday, September 12, and the cause of his death is still being investigated.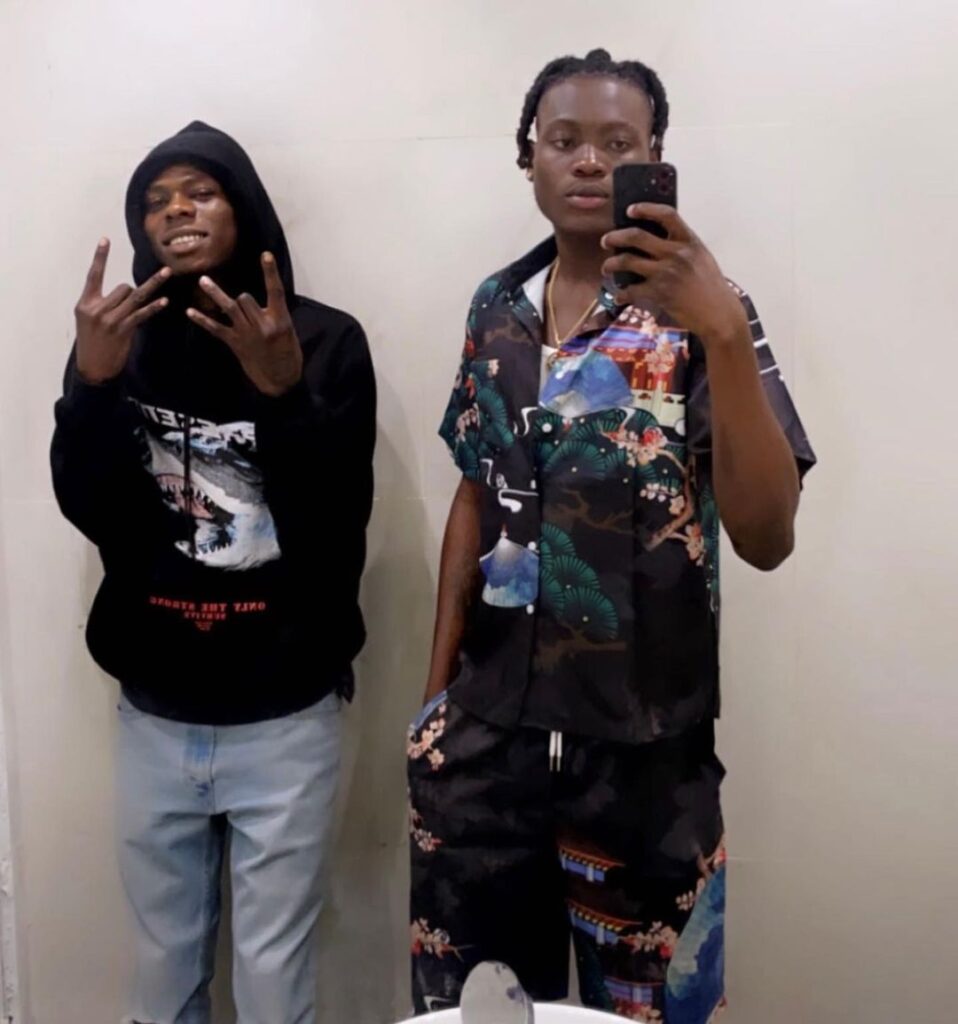 Over a month after his passing, Micee went online on Sunday to accuse Mohbad's wife of being fetish and allegedly using jazz to make him do her bidding and prevent him from relating with people.
He alleged that Mohbad once caught her with a fetish ring and threatened to expose my details about her, if she confronts him.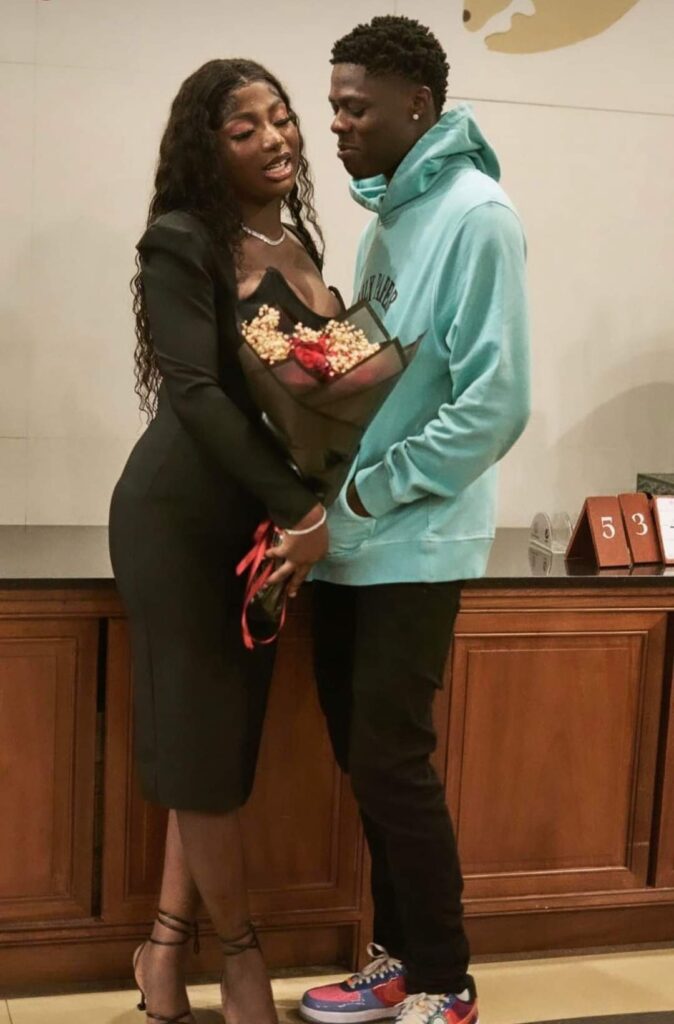 Micee further shared the numerous ways he helped the singer both personally and in his career, but claimed that his wife was always causing issues between them.
In a post shared through an IG blogger, Temilola Sobola, he wrote,
"Before choosing a wife, take time very well"– Mohbad's associate Micee, spills more about Wunmi.

"FROM SINGER MICEE: Before you marry any girl, please take your time very well. Mohbad was a happy man before they used jazz to hold him away from everyone. I was his supporter and helper, always driving him around before they separated us.

"After the NDLEA released him and he became sick, I fought for his life by taking him to different hospitals for treatment. I advised him not to leave the label, and he should just manage and complete the three months left."

"When he wanted to commit suicide sometimes ago, I broke into the room and rescued him. I gave him a lot of show deals but I had to let him be because his wife was always causing fights between us. Mohbad once caught her with a fetish ring. I am ready to spill everything if she confronts me."

"She had his life in her hands and directed it wherever she wanted. Ask her why she hacked his WhatsApp. Mohbad's father really suffered to make him who he was. He is far better than his mother. I am in so much pain that death took my dear friend away. My mental health is messed up.".
See below,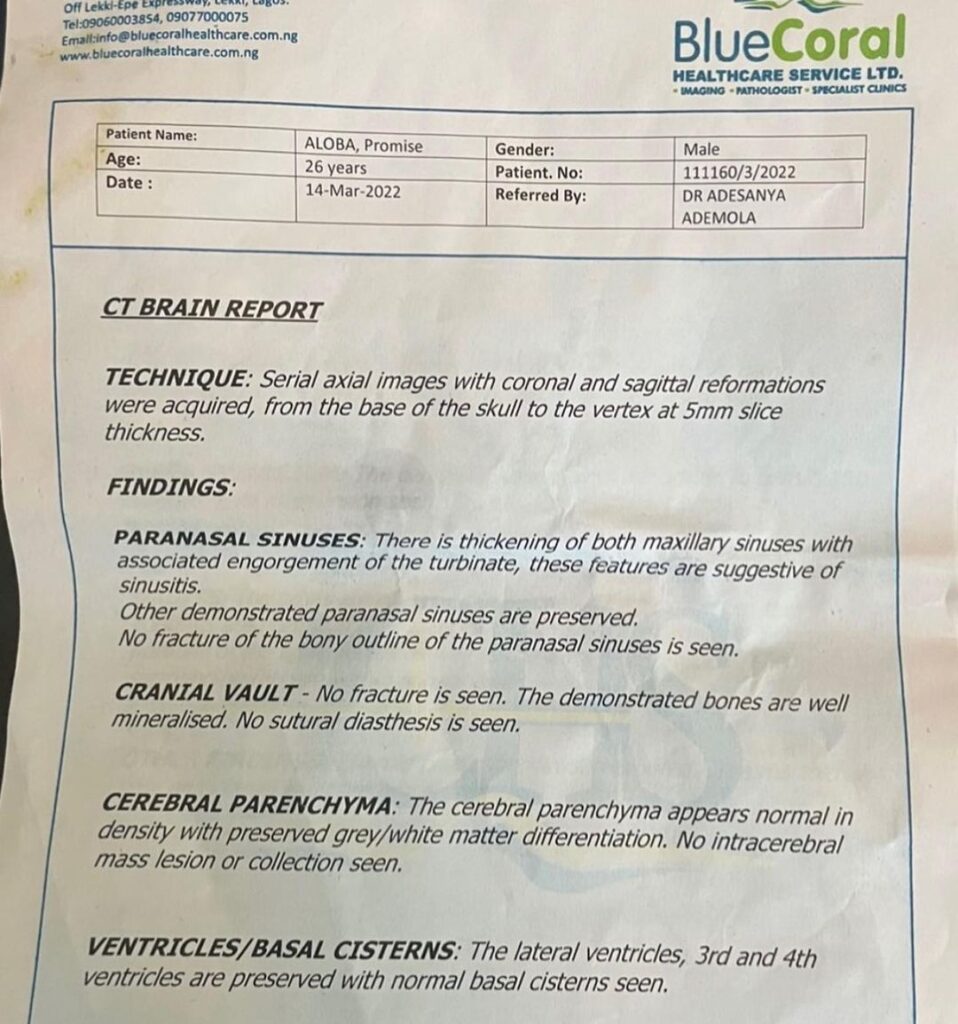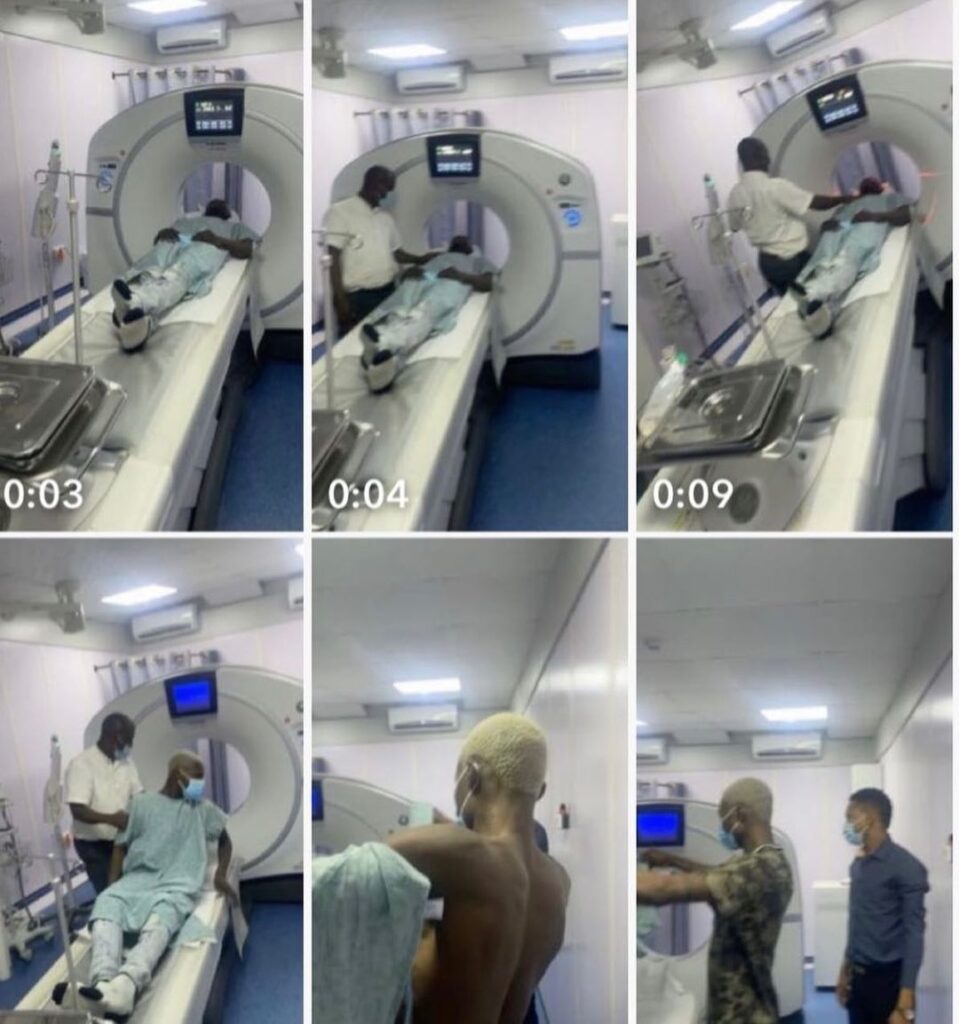 See screenshots of some of his Instastory posts as you scroll,