Nigerian crossdresser, James Brown, has opened up about the challenges he has been facing since choosing to live like a woman.
Taking to his Instagram page, James revealed that becoming a woman has not been easy for him because he sometimes feels different from how he used to feel.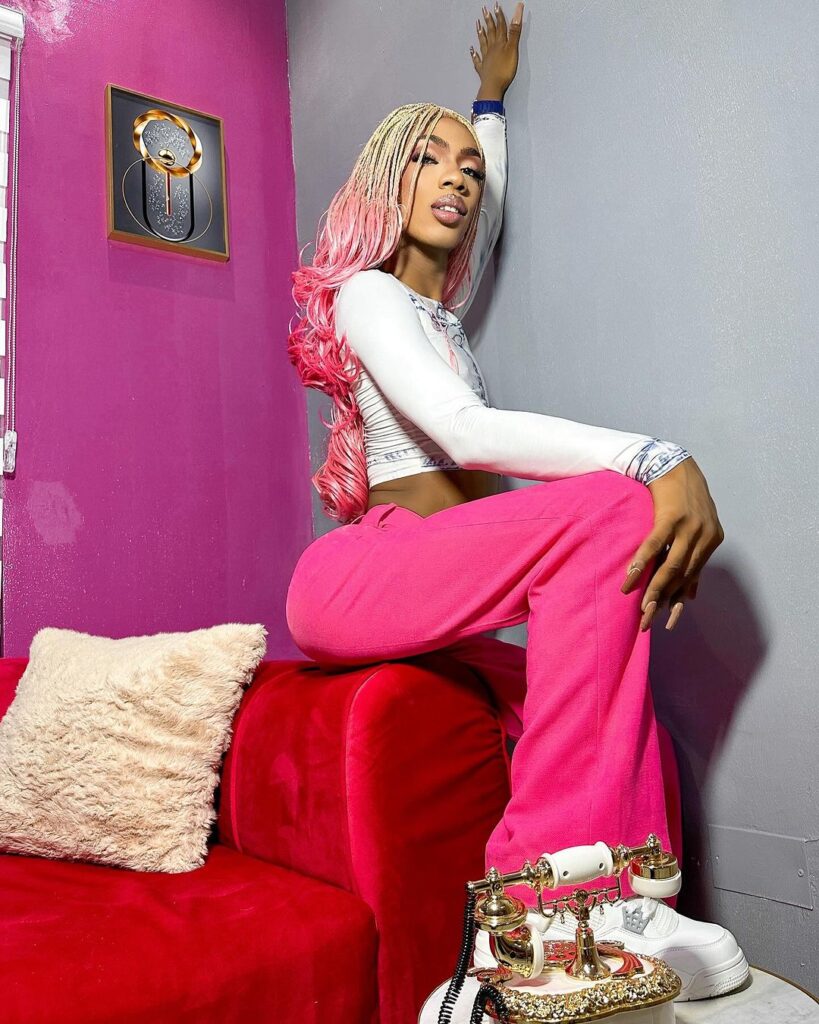 The 24-year-old influencer also cited a humorous example of how he used to stand to urinate as a man, but now has to bend down to pee.
He posted new photos of himself and wrote,
"Becoming a woman 👩 has been uneasy journey for me, sometimes I feel some way from the way I use to. Like I don't stand and pie again i now bend down BUT WHY ?🤔"

See below,
His post has sparked funny reactions on social media, with some questioning when he transitioned into a woman.
Read some comments below,
@_peaceful_baddie wrote, "Be deceiving urself with ur long leg like mop stick Senior man"
@ire_yimika wrote, "Wait till you start seeing your period nau😂😂"
@benbills007 wrote, "Probably typing this nonsense after kancking one babe like that"
@chy_nasa2 wrote, "Nna who made you a woman Biko nu?"
@hott_galz wrote, "Bending down to pee makes you a woman? Lol 😂😂😂 you obviously have zero idea who a woman is and that's because you are NOT one"