Big Brother Naija season 7 winner, Josephine Otabor, better known as Phyna, has reacted to a report claiming that she abandoned her family after winning the reality show.
Recall that the Edo-born reality TV star emerged as the winner of the show in 2022 and walked away with the N100 million grand prize.
However, her father recently revealed in an interview with Vanguard that she forgot about her family after winning the prize money.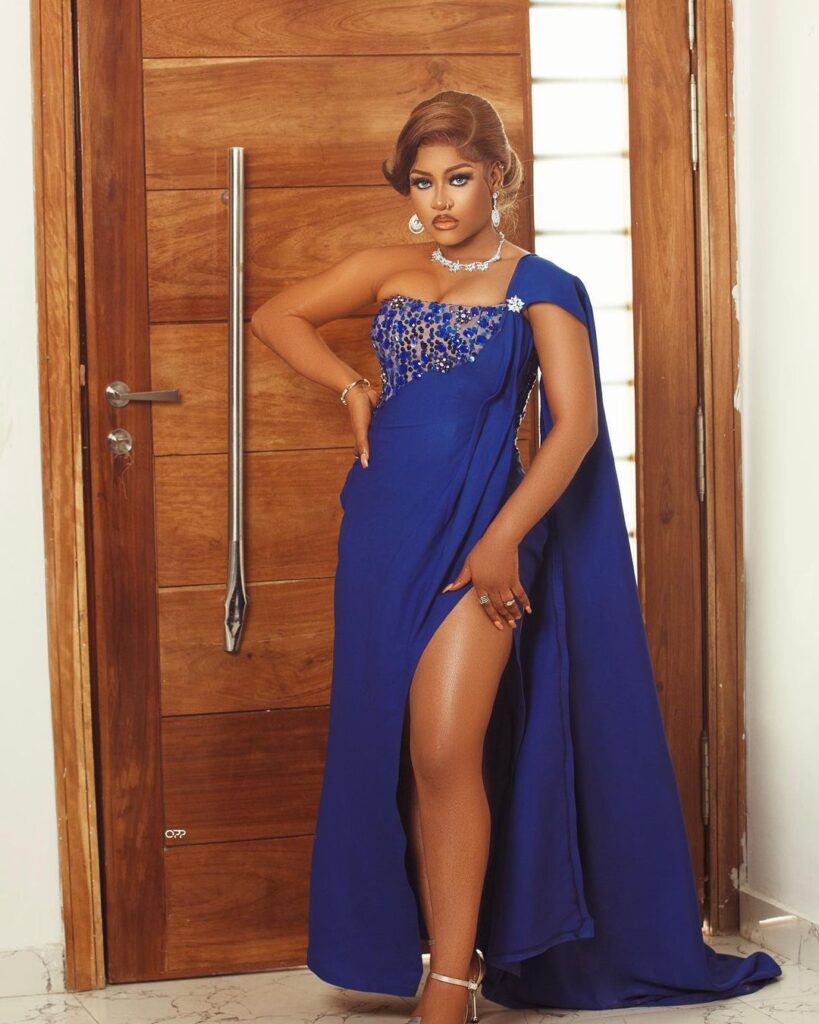 According to him, the last time he saw her was when she was announced winner of the show, which was contrary to his initial belief that their family's suffering would come to an end.
He also alleged that his daughter asked him to quit his job as a hearse driver and sell his vehicles. Unfortunately, after he sold his old cars, she didn't provide any assistance, leaving him currently jobless. ICYMI, read here
In reaction to the report, Phyna took to the microblogging platform X to reveal that she is heartbroken by the news and would go live on her Instagram page to address it.
She tweeted,
"In the history of dragging ….. this is the first time I cried and it touched me 💔
Let's meet later on instagram live."
In a follow-up post, she lashed out at Vanguard for incessantly calling and sending her text messages, seemingly in an attempt to get her side of the story.
She also threatened to sue the news outlet for publishing the report, alleging that her father was in distress.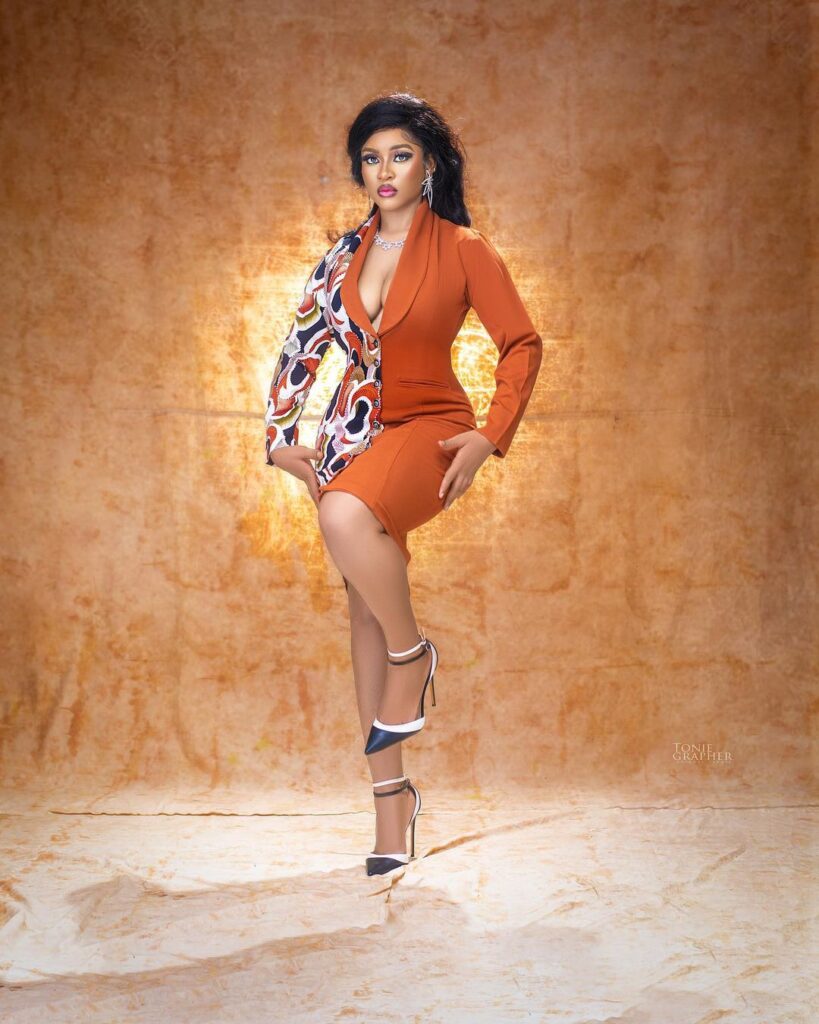 The 26-year-old tweeted,
"I think it's time for me to sue this useless Vanguard. They've been tormenting me with texts and calls."

"I mistakenly picked one of the numbers 4 days back. Immediately I said hello, the useless man just said he is Ben Njoku from Vanguard, and the next thing this man started doing was asking me questions."

"I just told him, 'How can you come to me and start questioning me?' Immediately, I then ended the call. He texted me immediately, saying that he is so sorry."

"Now, you went back to your cupboard to say your father is crying, and your mother gave him a bastard son? Vanguard will crumble."

"This is the number of the bastard that has been disturbing me from Vanguard. This particular cooking will choke you. You will hear from my lawyer."
See below,