Grace Makun, the sister-in-law of Nigerian comedian and actor AY Makun, has posted a video showcasing the aftermath of the fire that occurred at his home in Lekki, Lagos.
It will be recalled that the comedian faced a huge tragedy last Sunday, August 6, as his mansion was engulfed with fire, resulting in the loss of valuable belongings worth millions of naira. However, the cause of the fire has not been made public.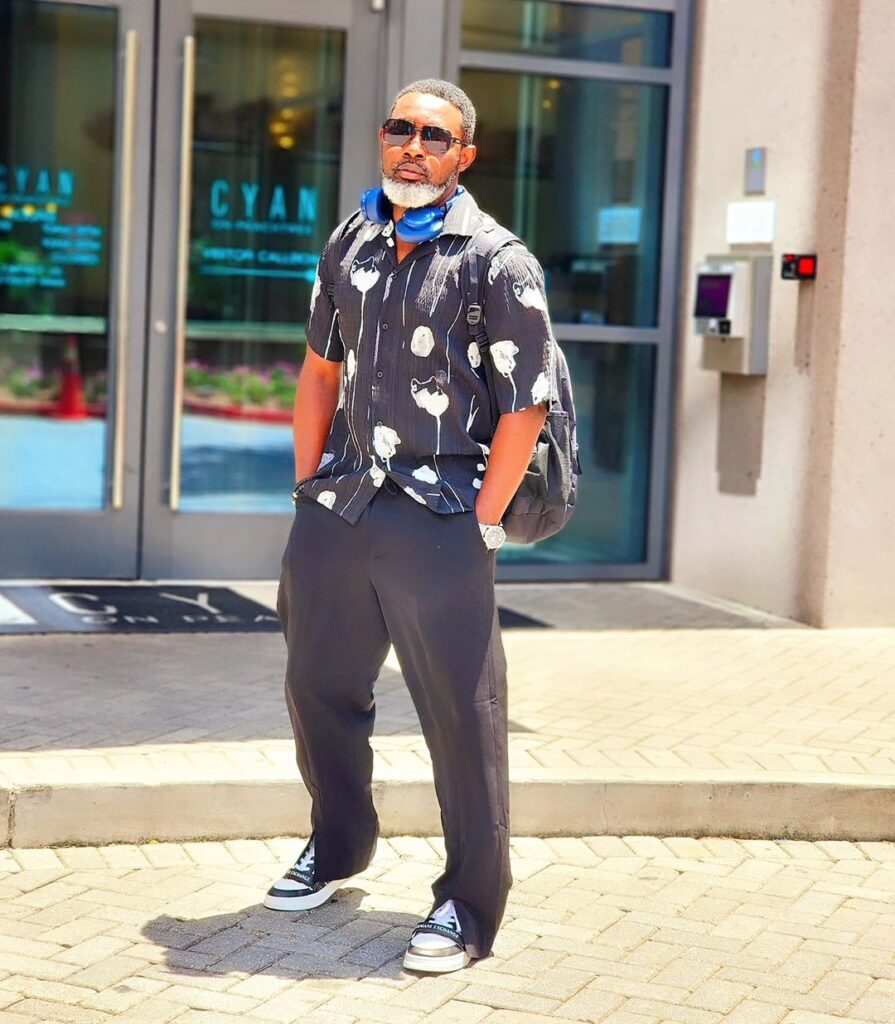 He has since released a statement that the fire did not claim any lives, as his wife and children are presently in the United States. He also revealed his plans to join them soon.
"Family and God – that is what's important. Everything else comes and goes. Can't wait to join you guys in the US in a few," he wrote.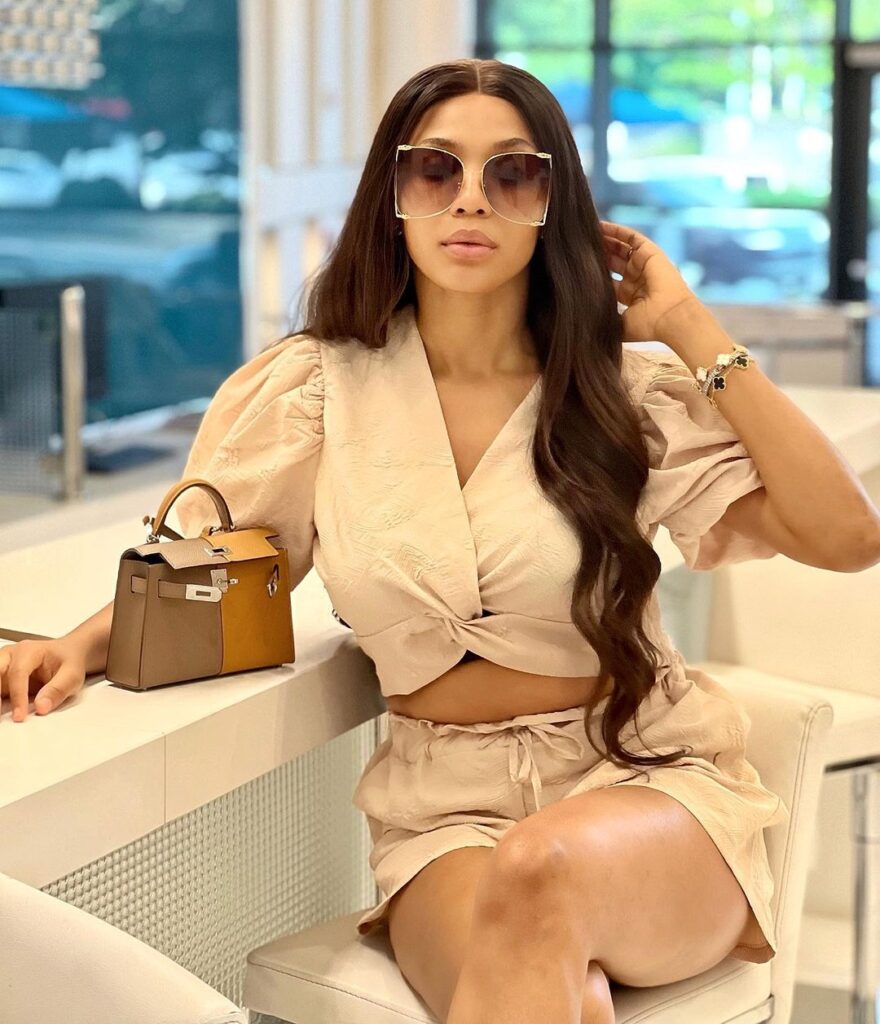 In a recent update, Grace, his sister-in-law, has taken to social media to show the extent of the damage done to the mansion following the fire incident.
The video shows the house burnt beyond recognition and everything inside charred. Firefighters were also captured in the clip, while some persons were trying to clean up the mess.
Grace captioned the video,
"Y'all be wandering why I'm appraising @lanremakunevents @yomicasual we cried and prayed together and God showed us mercy as a family 🙏🙏🙏🙏

Our heart is full of gratitude for @aycomedian @realmabelmakun we love you both 🙏
God got you both and May he fill your home with joy this season"
Watch the clip below..