Nigerian comedian, Ayo Makun, popularly known as AY, has reacted to Seun Kuti's allegation that he called his daughter a dog.
Recall that the Afrobeats singer made headlines on Wednesday, November 1, after he expressed his displeasure in AY and accused him of referring to his daughter as a dog in a comedy skit.
He also criticized AY for using his 'trials and tribulations' to mock him, referring to his confrontation with a police officer on Third Mainland Bridge a few months ago.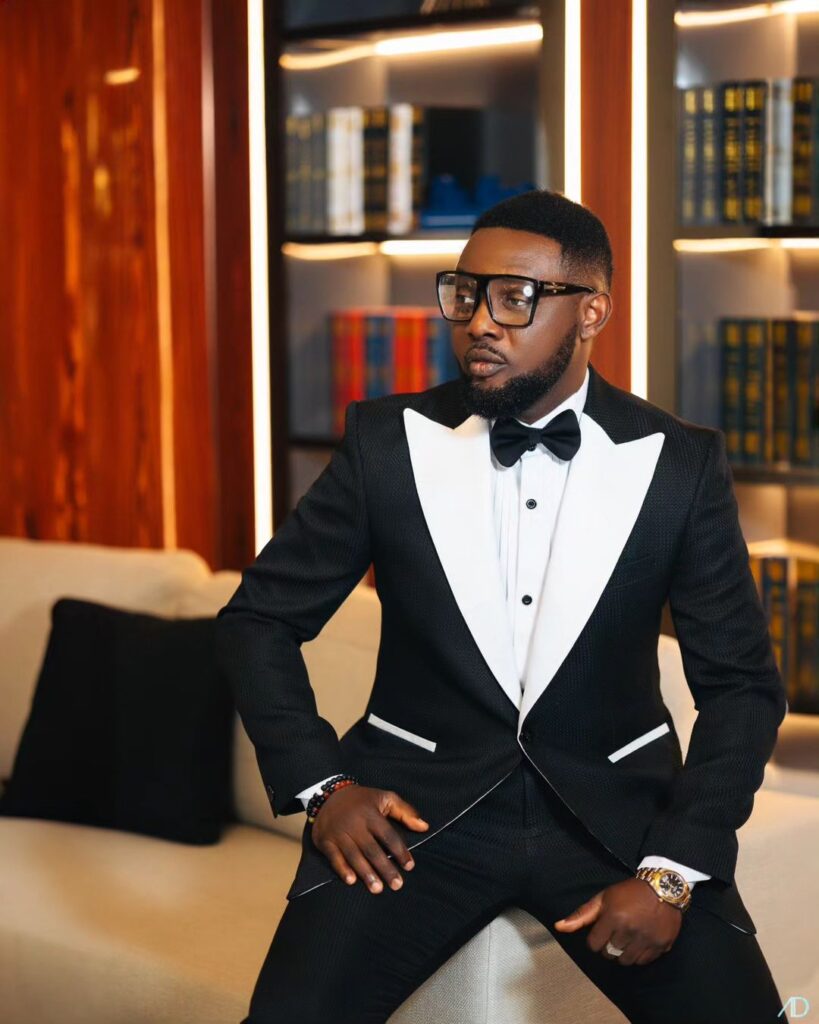 Speaking further, Seun accused AY of being an abusive husband to his wife and claimed that he has mouth odour. To crown it all, he said he was very happy when AY's house in Lagos was razed by fire and considered it vengeance in his favor.
Well, AY Comedian has now come out to react to the allegation while explaining his own side of the story. He emphatically stated that he didn't refer to Seun's child as a dog and it was a misconception.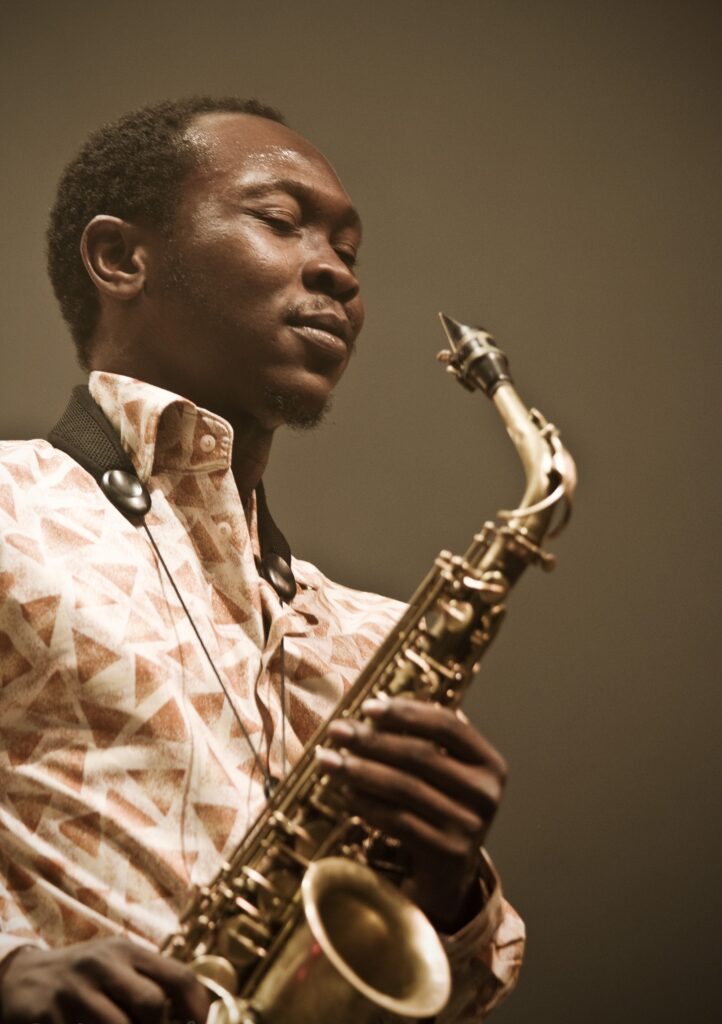 He explained that he waited on God for a child for 13 years and can't be one to mock a human being, let alone a child. He said the comedy skit he filmed in June was a fusion of Seun's clash with the police and the incident involving Guinness Record holder, Hilda Baci, and Enioluwa, where they were criticized by dog lovers for eating dog meat in Cross River state.
Speaking on Seun Kuti's claim that he has mouth odor, AY questioned if they have kissed before for him to make such a pronouncement. He added that they have never met in person before, so he wonders how he came to that conclusion.
On Seun's joy that his house got burnt, the 52-year-old comedian stated that he is still alive and well and believes he will build a better house, and Seun will be there to witness it.
Watch him speak below,